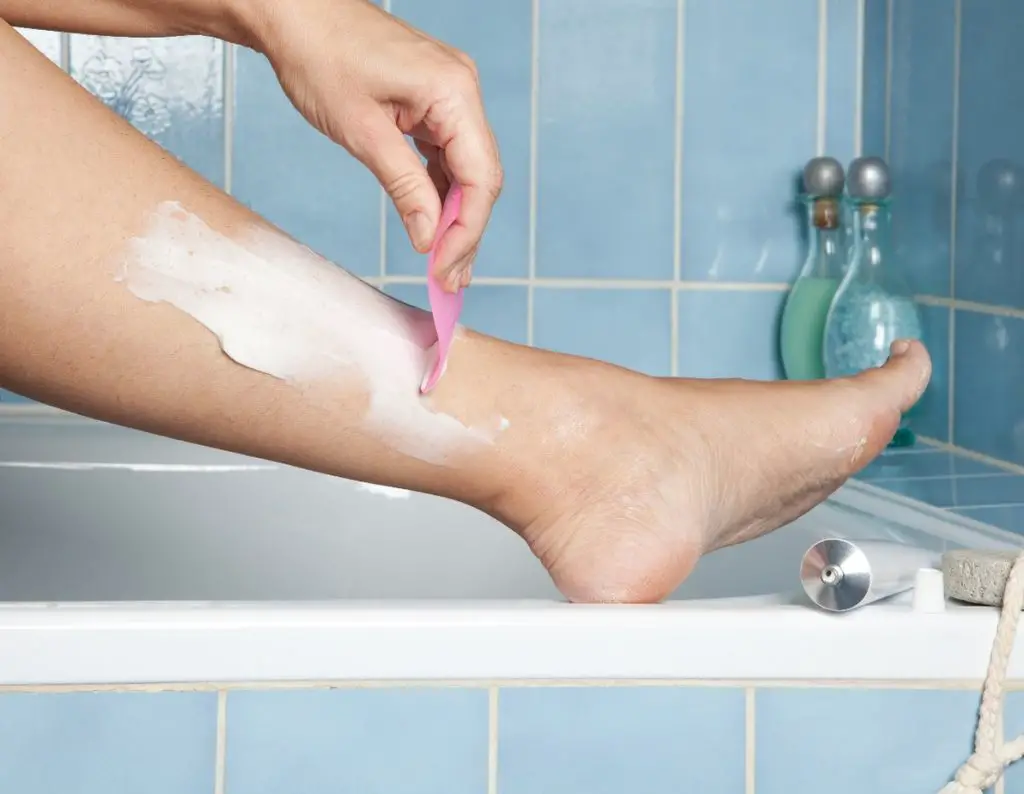 Hairy body parts? Every girl has to deal with this sooner or later. Some girls just shave it and others use hair removal creams. Hair removal creams or lotions aka depilatories can remove hair from all over the body easy and effortless.
There are so many things we probably wish we knew before finding it out the hard way. Check out the pros and cons I wish someone had told me sooner.
Pros
For those that don't have a lot of money, hair removal creams are pretty cheap if you compare it to shaving. Although the price can have differences depending on the brand you use.
Less time consuming, by using a hair removal cream you save a lot of time. The average time shaving legs can take up to 15 minutes while a hair removal cream it only takes around 4 to 8 minutes
It doesn't need a lot of experience to start off with. If you start shaving you will probably struggle a lot in the beginning
It's painless and satisfying unlike waxing
Easy to apply on hard to reach areas like the back
No irritation after shaving, provided you don't have an allergic reaction to the ingredients used.
Cons
It can have a distinctive smell that some people find unpleasant
Can cause reactions, if you are allergic to some of the ingredients used within the hair removal cream
Similar to waxing or shaving, hair removal creams need to be used more often because hair can grow back just after a few days of use.
If done wrong, especially for young teenagers, it could result in skin irritation or itchy skin.
Should You Use Hair Removal Cream?
It depends on what kind of person you are, some like it others don't. Hair removal cream is mostly used for body hair so we wouldn't recommend it to use on your face. It's very easy to burn yourself with it.
For people with sensitive skin, we advise you to try it out and see how it goes because it could cause burn or irritation.
If you are going to start using it, make sure you test it out on a small area first, so you know you are not allergic to it. Do not use it in genital areas, mainly because almost all hair removal creams have almost exactly the same chemicals used in their products which can lead to burning or possible scars. Use it carefully and if your skin starts getting really irritated, stop using it immediately.
5 Best Hair Removal Cream
We've made a list of the 5 best hair removal creams for men and women.
1. Veet Legs & Body 3 in 1 Gel Cream Hair Remover – Women
Price: $7.35
Veet effectively removes and it only takes up to 5 minutes. Veet is one of the most used products for hair removal. You can use this for all hair types and it contains Aloe Vera. It's dermatologically tested and safe for sensitive skin.
Most buyers use it on the bikini areas that are hard to reach. It does have a smell but in the end, it will be worth it! It has over 300 reviews on Amazon with an average rating of 4.2 out of 5. You can check it out here.
2. Nair Hair Remover Cocoa Butter – Women
Price: $14.82 (3 pack)
Nair Hair remover has rich cocoa butter in it which provides a soft
touch when applying it. The hair removal is infused with 100% natural extracts
and is very easy to use. It's painless, quick and inexpensive.
Use a thick layer to cover the hair but do not rub it in. Wash your hands after applying it to your skin, wait for 3 to 10 minutes and rinse it off with water. Pat your it dry with a towel (do not rub) and apply some oil or lotion afterward to moisturize the skin. It has over 900 reviews on Amazon with an average rating of 4.1 out of 5, check it out here!
3. Neomen Hair Removal Cream – Men and Women
Price: $17.95
The Neomen hair removal cream can be used for men and women. The cream is used to achieve smooth and silky skin. It's friendly, painless and flawless. It could only take up to 5 minutes before seeing results.  There is a money-back guarantee so it's technically a risk-free purchase.
Apply it to the skin and leave it on for about 5 minutes and 10 minutes
max. use warm water and a little spatula that comes with the package to gently
scrape off the hairs, pad it dry with a towel and apply some lotion or oil if
needed. It has over 1,050 reviews on Amazon with an average rating of 4.6 out of
5, check it out here.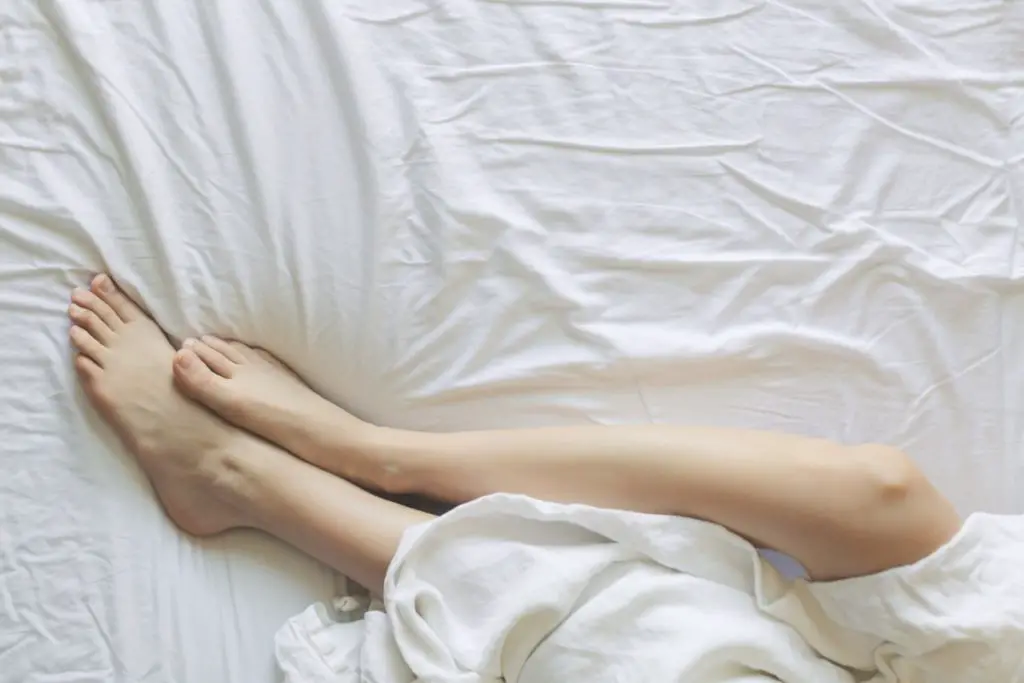 4. Nair Hair Remover – Men
Price: $9.32
The Nair Hair remover is specially made for men to remove hairs. You will get that clean looking smooth skin after using this. It's very effective on coarse and easy to use. You could literally use this product on your back, arms, and legs if needed.
It works very well as long as you read the instructions and do not
use it on your genitals. It has over 1,250 reviews on Amazon with an
average rating of 3.9 out of 5, check it out
here.
5. Tomiya Premium Hair Removal Cream – Men
Price: 14.99
The Tomiya premium hair removal cream is friendly, fast and effective. It has an Aloe Vera and vitamin E. It gently removes the hair in as little as 5 minutes. It has a premium feel to it that's why it's a little more pricy. The cream will remove the hair from the roots which will give smooth skin for a long time.
How to use
Apply it
to the skin and spread it out evenly (do not rub it in)
Wait
around 5 minutes and gently remove it with a spatula. If your hair is stubborn
leave it for another 5 minutes
Use a wet
towel to wipe it away carefully
Rinse it
off with warm water, pat it dry and apply lotion if needed.
It has over 250 reviews on Amazon with an average rating of 4.5 out of 5,
check it out here.