Hair Instructions
We're a team of hair care enthusiast that have been in this industry for a very long time. Since 2019 we've been writing helpful articles to help you find the right tips, tricks, and products that you might want.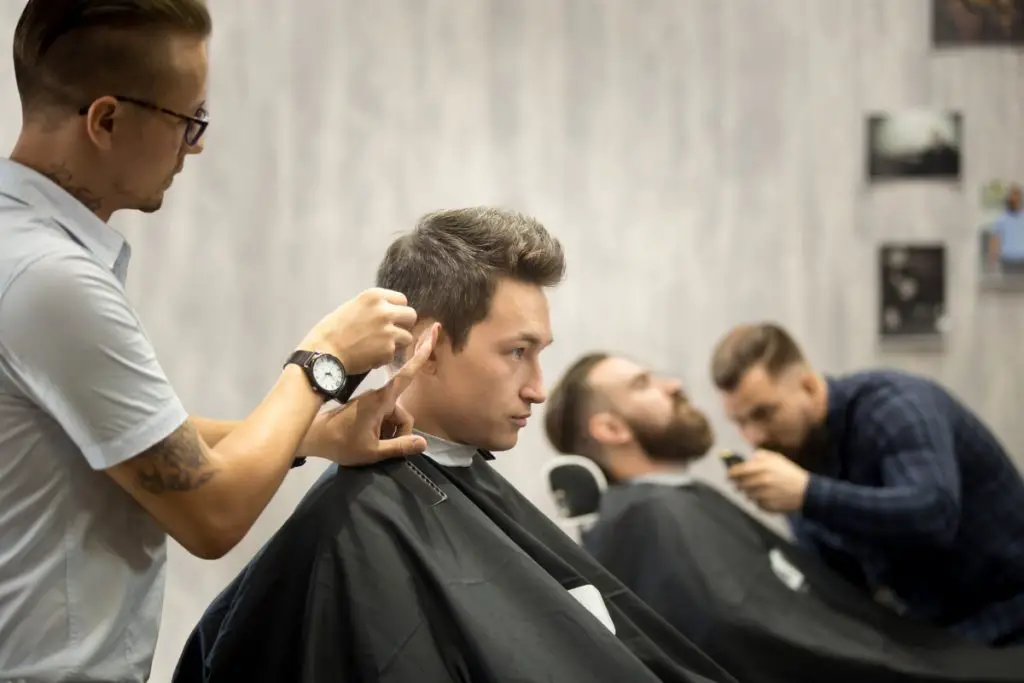 ---
We are empowering people to be their best selves. At Haircut Instructions, we're all about giving our community the tools to discover rich, vibrant hair.
We position ourselves at the forefront of innovation, picking up the best tutorials, tips, and tricks to get you to your full potential.
When you're ready to make that change, remember it's something, you'll have to work for, maintain, and cherish.
Your hair is the centerpiece of how people remember you, and it has its history and personality. Let's make every day a good hair day. As a premier, trusted resource, we work tirelessly to give you accredited advice.
Everyone's hair journey is different, but you don't have to go through it alone. We rely on real people, experts, and scientists to give you honest and transparent guidance. It's high-performance hair care to give you a multi-dimensional look that lasts the test of time.
We dive into all the major questions you ask yourself but don't know who to go to. We go over how to prevent bad hair, avoid toxic products, and maximize your natural look, finding natural routines and professional procedures that can revitalize aging signs.
It's a community of people who share your experiences. Discover how to care for your ailments and get the most value.
Each journey is personal and unique. But there are thousands of people who've faced the same battle. We've compiled thousands of posts to make you understand the ins and outs of what it takes for your hair to be its best. Embrace the latest and accurate information.
Our brand was created for the transitioning phases of hair, people looking to go natural, and those experimenting to find a new identity.
You've spent hours styling and searching for instructions to come out with something other than what you expected. Hear from real people who are ready to hold your hand each step of the way.
Everyone should have access to professional consulting without getting salon consultation. We celebrate people who shine from the inside and can bask in the hair they were born with.
We celebrate men and women alike for their real and refined potential. That's our job: to get you where you want to be. You're capable of being the spotlight of the room and a beacon of great hair. Hairlines aren't perfect, and we all go through loss and greying in our way. Let's get you where you want to be.