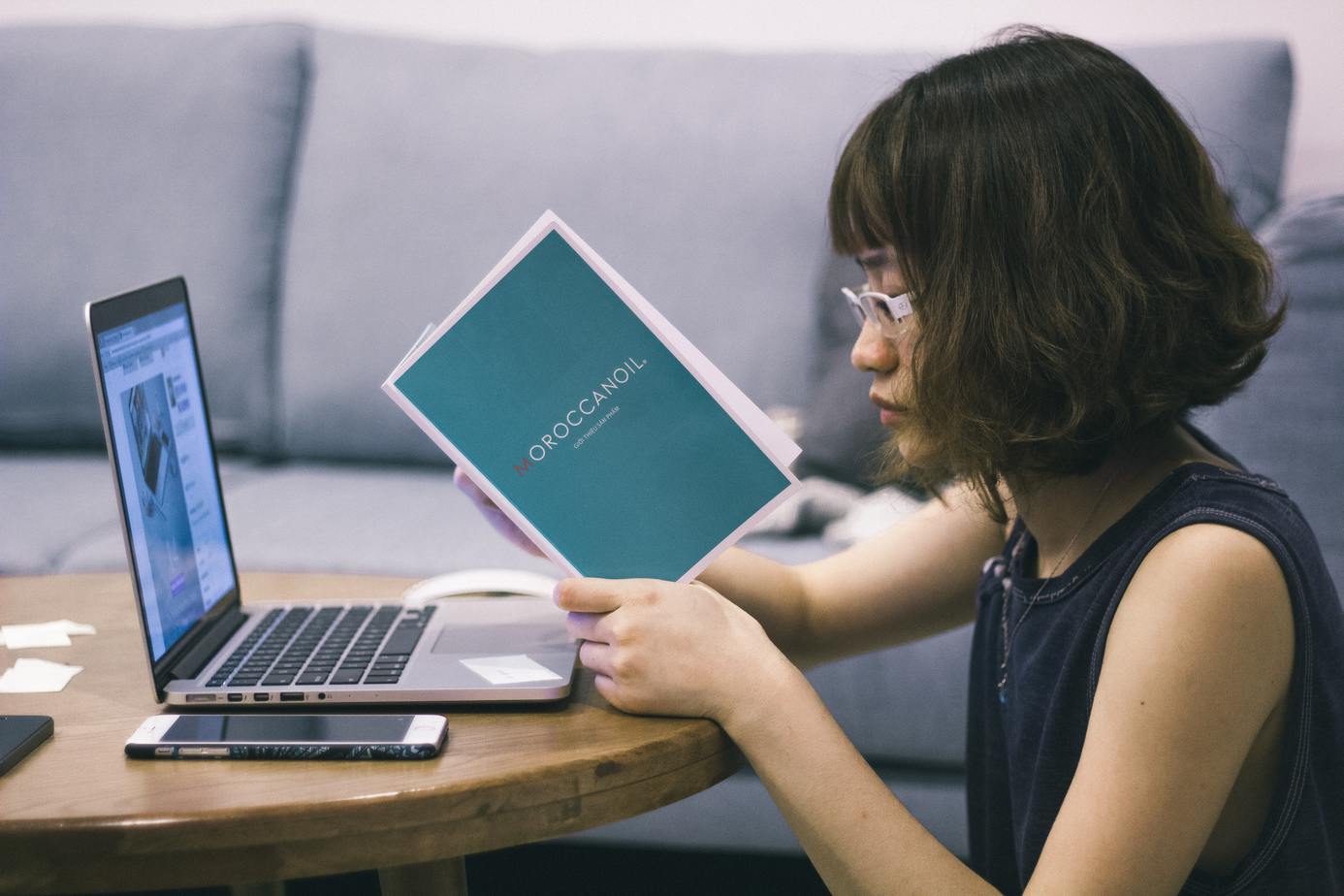 Hair type and how to care for it, are dictated by our ethnicity. For instance, the way African hair is taken care of differs greatly from how Asian hair is cared for. What would work for Caucasian hair wouldn't necessarily work for Asian hair.
To an outsider, Asian hair is sleek and smooth. However, to one that has to bear the weight of such hair, he/she is well aware of the struggle that comes with it. The look and health of Asian hair are easily affected by how it is washed, the number of times it is washed and the products used.
For the purposes of this article, we shall take a look at and address the old- age question that most Asians tend to debate on for hours on end. The question: how many times should Asian hair be washed?
How Often Should Asian Hair Be Washed?
It's no secret that there are numerous opinions and thoughts on the topic. Regardless, the question still remains: how often should Asian how really be washed? Knowing the required frequency will change the health, feel and look of your hair for the better.
In short: Generally speaking we advise you to wash your hair with shampoo 2 or 3 times a week. This is better because you want wash the natrual oils away.
It's common knowledge that washing your hair too much can strip it off its natural oil. This can dry out your hair, causing it to become frizzy and tangle up. Of course, not washing your hair enough will only lead to an oily scalp that attracts dirt and dandruff.
Not to mention the constant split- ends that come by simply over-washing, under washing or washing your hair incorrectly.
So, where is the middle ground?
How can we find the proper balance that will avoid getting the hair too dry or too oily and still healthy? It is possible.
First things first, stop washing your hair on a daily basis. Washing your hair on a daily basis is overdoing it and will only damage your hair.
The more good bacteria, the more maintained the PH levels are on your scalp and in the hair.
However, the more bad bacteria there are, the more likely that the scalp and hair to experience an imbalance in PH levels.
Washing your hair too much is the perfect way to get rid of good bacteria and increase the susceptibility of your scalp to get inflamed. In other words, if your scalp tends to get itchy a lot, consider cutting down on the number of times you wash your hair.
We'd highly recommend you to use a Silicone Free and Sulfate Free shampoo.
Image
Product
Rating
Price 

ArtNaturals Tea Tree Shampoo

Hair Type: Oily, Normal and Dry


However, the less you wash your hair, the higher the levels of good bacteria in your hair. This, in turn, results in healthier hair and a healthier scalp as well.
For shiny, soft and healthy hair, stick to washing your hair two to three times a week.
If you have a problem with washing your hair only two to three times a week, then consider using dry shampoo.
Another option, that is often recommended by numerous hair experts, is using silicone-free conditioners and Gentle sulfate-free cleansers loaded with essential oils.
Gentle products that are less harsh on the hair and scalp should always be an option, regardless of the number of times you choose to wash your hair.
When it comes to generally washing your hair, always start at the scalp before working your way to the ends.
Now, the ends of Asian hair tend to be dry, while the scalp tends to be oily. Hence, you always want to use most of the shampoo on the scalp, and only using the foam from the shampoo on your ends.
This way, you get to rid of the excess oil in your scalp and avoid drying out and damaging your ends. After washing Asian hair, the next step is often moisturizing.
Applying oil to damp hair immediately after washing it ensures that the moisture is locked in and the hair stays hydrated.
Yet, this begs the question, what oil should one use to moisturize Asian hair?
Is Coconut Oil good for Asian hair?
Another commonly asked question is whether or not coconut oil is good for Asian hair. Before we can answer the question, understanding the properties of coconut oil and what it does to the hair is essential.
Coconut oil has a low molecular size which makes it easy for the oil to penetrate the hair shafts.
Additionally, it is also high in lauric acid which has been found to help retain hair protein. This can be extremely advantageous since protein works to strengthen hair and improve its overall structure.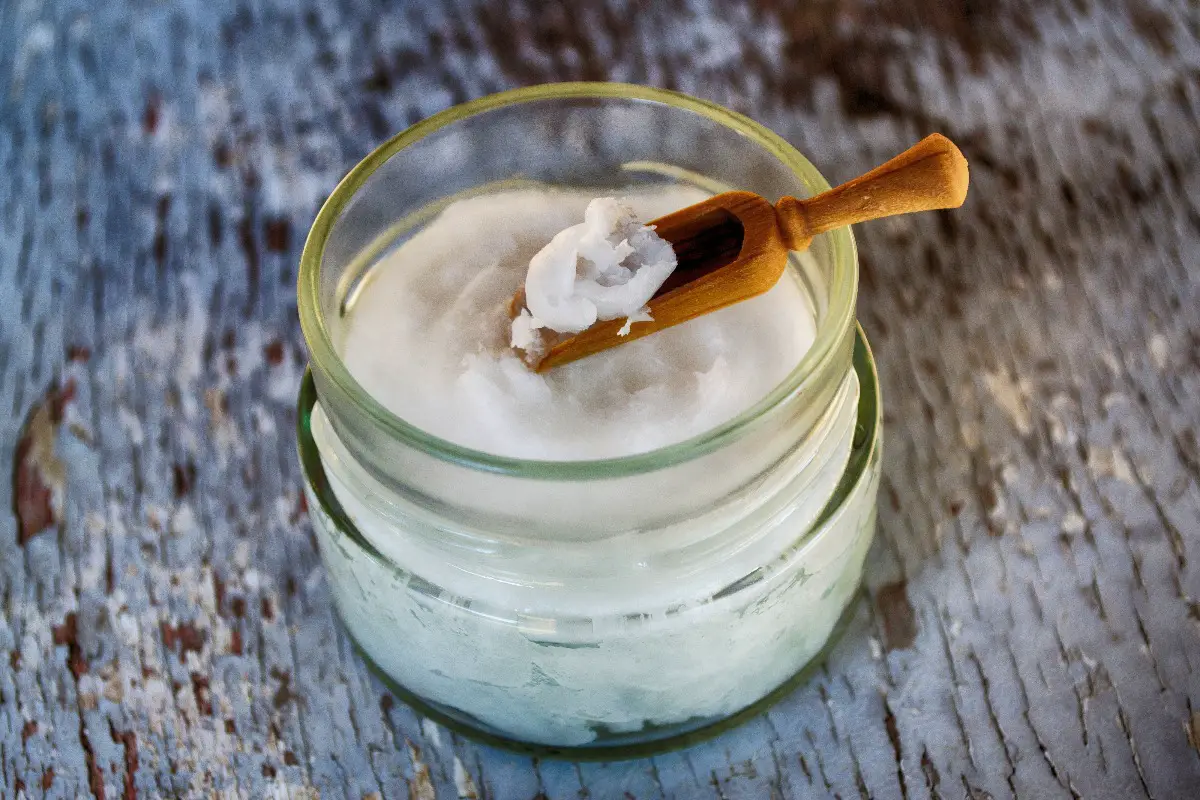 Essentially, coconut hair is perfect for reducing hair breakage and prevent damage.
However, this is where you need to be careful; too much of something is not always a good thing. In other words, you don't want to use or put too much protein in the hair or you'll only damage it.
Now, back to the question: is coconut oil good for Asian hair? The answer depends on the state of your hair.
If your hair is healthy, soft and thick, coconut oil is an ideal product to use. The oil will only work to improve its overall strength and increase the volume of your hair.
If your hair is dry, stiff or brittle, you can still use coconut oil. However, you want to avoid overusing the oil too much.
This is because too much protein could increase the stiffness of your hair and decrease its elasticity. Increased stiffness leads to hair breakage and damage.
The perfect oil to use for dry and brittle Asian hair is often argan or Camellia oil. Camellia oil not only helps keep Asian hair hydrated and moisturized, but it also promotes healing and prevents hair damage.
Of course, this doesn't mean that you completely disregard coconut oil if you have dry, brittle or stiff hair. It only means that you use less of the coconut oil and more of oils such as Camellia oil that will add moisture to your hair.