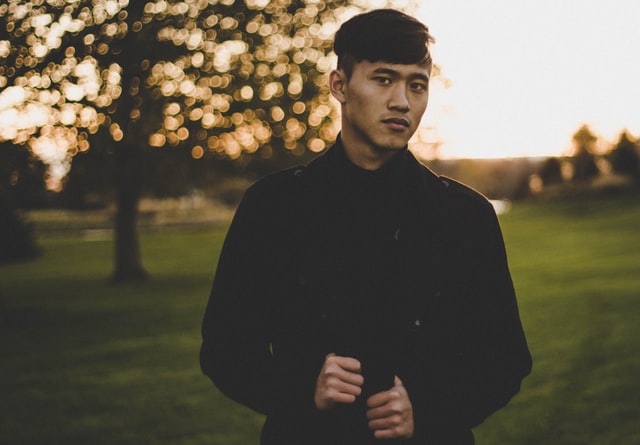 Whether you like it or not. You
probably have lots of problems with your Asian hair. You might have tried a lot
of things and none of them worked.
First of all, we want you to know that most of these problems are caused by genetics. However, you can do a lot of stuff to keep your hair healthy
Now you probably are wondering what the main problems for Asian hair are, please keep reading on if you want to know more about it.
Here are some of the main problems
most Asian men have been dealing with:
Flat hair
Sides
stick out
Very thin
hair
Hair looks
dry
Asian Hair
Tips
Let's start with some Asian hair tips and how to keep It healthy. Most Asian people don't really have a routine for their hair in the beginning. They just follow whatever their parents were doing.
So when you grow up and start to
realize there are lots of options to better your hair. You will be mind blown
by all the products that are on the beauty market right now.
How Often Should Wash Asian
Hair?
Washing your hair really depends on what type of hair you have. Generally speaking, we advise you to wash your hair 2-3 times a week and use dry shampoo in-between days if needed.
Also, try out some different shampoos and conditioners. Experiment with those products and see what works for you.  The beauty market is so big that you might get confused about what to buy in the beginning.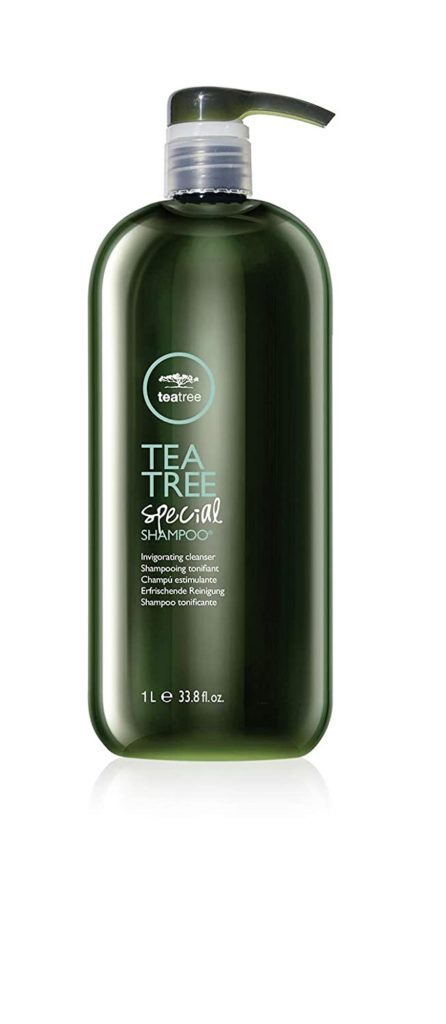 This shampoo is used by lots of
people and highly rated with over 4,000 reviews.
For conditioner, it all comes down to personal preference since not all people like the same smell of having the same hair types.
So to help you start we recommend you to use this shampoo here
How Do You Get Rid of Frizzy
Asian Hair?
If you
have frizzy hair after washing your hair it's good to brush your hair. Take
your time and don't rush it.  Only brush
the ends of your hair and if needed use some hair oil to keep it healthy.
Once you have brushed it you can use a flat iron to straighten out your hair or curl it to your preference. This way your hair won't be frizzy the whole day.
How Do I Stop My Hair From Sticking Out?
Most
Asian men have that, once your hair gets too long the sides will stick out and
will be irritating you the whole day.
You can
just go to the barber to fix the sides or you can get a down
perm.
A down perm is pretty expensive at a hairstylist. So make sure you want it 100%
before going to the hairstylist.
Using a conditioner can also really help soften your hair so it won't stick out anymore. However, do not shampoo your hair every day because this will remove natural oils from your hair.
Try to towel dry your hair 60-80%, put on some heat protection before blow-drying it into the shape. Apply some wax afterward and your good to go.
How Do I Add More Volume To Asian Hair?
You can change your hair part. This will give your hair some resistance
to create some extra volume.
Blow-dry with your head upside down also helps you get more volume
Try to use volume shampoo or conditioner
Balding Asian Men
You don't
really see bald Asian men these days. It's mainly because Asian men have
thicker hair at birth. This is one of the reasons why most Asians still have
hair at a very late age.
So why
exactly is it that Asian men are less seen bald than other races. There is no
exact reason why Asian men are less frequent bald.
If you
are balding yourself here are some tips that can help prevent that.
Take care of your health
Poor nutrition
Wash too often
Blow-dry too hot or too often
Using too many products
These are some of the key elements to prevent balding as an Asian man. Most people just are more confident when having a head full of hair.
It all
just comes down to personal preference and some girls like bald guys. Being
bald also stands out if you are still in college.