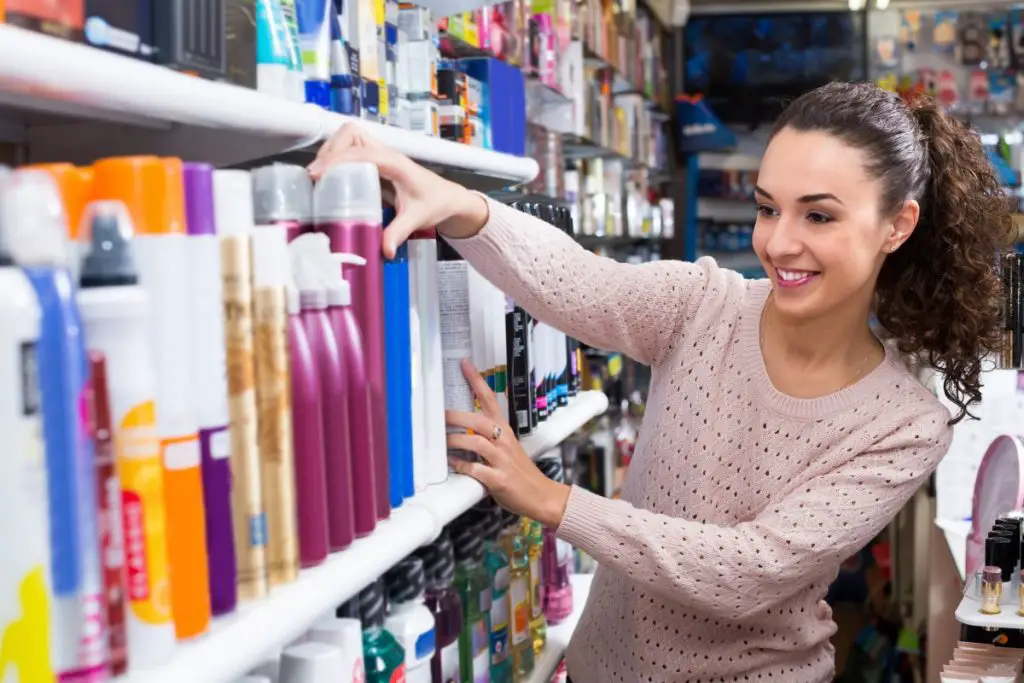 Hairsprays are very good to boost the hair and give it more volume. It's a worldwide known product that many people use, but still, to this day, more and more people are starting to use it. It makes the hair look a lot fuller and finishing it off with a nice scent.
Hairsprays can be used every day since it won't damage the hair. However, keep in mind that use it moderately. Overusing any product isn't good for the hair, and the same goes for hairsprays. Generally speaking, it can be used daily but make sure to wash your hair when it gets too oily.
There are many good hairsprays on the market right now, and using the right one that suits your hair type is extremely important. Many people make this mistake by using the wrong products, which could cause breakage or dryness.
Should You Leave Hairspray In Your Hair Overnight?
It's okay to leave hairspray in your overnight as long as you don't do this every day. Try to avoid leaving any hair product in your hair overnight since it could rub against each other that could leave to breakage later on.
Hairspray is used to keep your hair in shape and give it some shine or boost throughout the day. It's not used to keep your hair in place throughout the night so try to avoid that as much as possible.
If you don't have another choice than to keep the hairspray in your hair, it's okay for a night or two. However, keep in mind that it's not good for the hair, and when doing this too much, you will feel some itchiness.
Why Should You Use Hairspray?
Hairspray should be used when you feel like your hair is very flat and needs some volume. I've had this problem myself and had a very hard time dealing with this problem. So, if you're looking to get some more volume in your hair, hairspray is a great option.
If you don't know if it's worth it, hairspray isn't that expensive and actually very affordable for everyone. So, it's definitely worth trying out.
Does Hairspray Damage The Hair?
No, hairspray doesn't damage the hair when used correctly. This includes not overusing it, spraying it unnecessarily, and use the right hairspray.
When used correctly, hairspray is just another hair product that will improve the hair with more shine. That's literally all it does, however, if you feel like it causes itchiness. Stop using it immediately.
This means the hairspray isn't made for your hair type and start looking for another brand that does suit your hair. 
The 5 Best Hairsprays For More Volume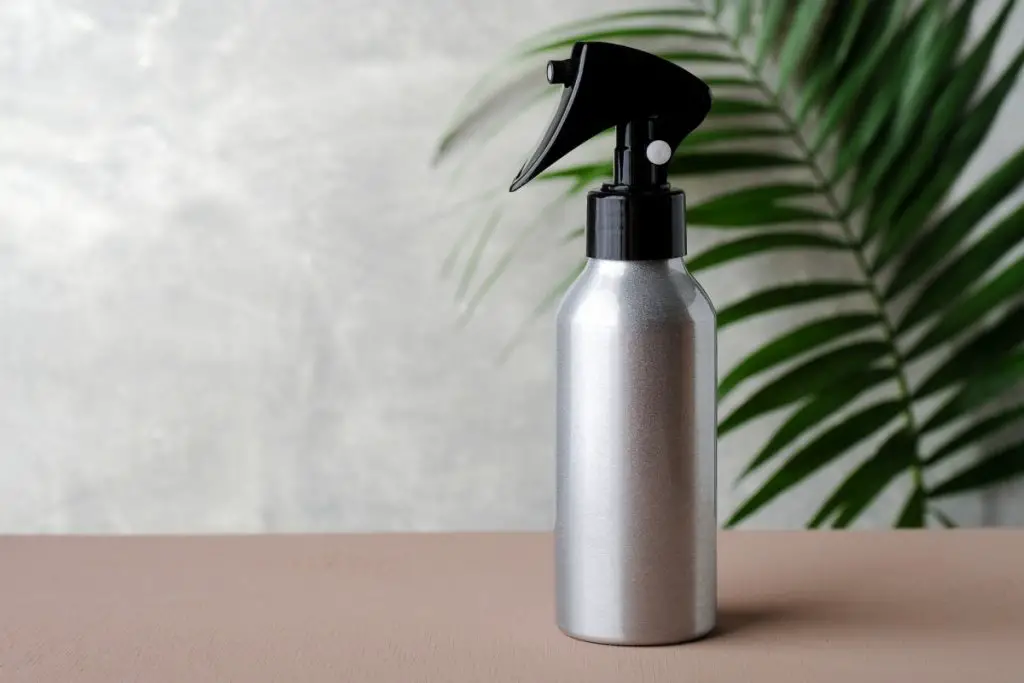 Kenra Volume Spray Hair Spray
The Kenra volume spray works for all hair types and is great for a stronghold. The spray looks very clean and is easy to use for everyone. The only downside is that it might be a little more on the expensive side, but other than that, it's great.
I have been using this for about three months now, and it has been a seamless experience. What I really like about this hairspray is that the scent is just outstanding. You can smell it from a couple of feet away.
So, if you're looking to buy this hairspray, it's definitely worth giving it a try. You can check it out here if you're interested.
SexyHair Big Spray & Play Volumizing Hairspray
This hairspray from Sexyhair is very well known in the haircare community. It works great if you have very fine hair. The spray gives a lot of volumes, which makes it look more natural; it also doesn't feel heavy at all. 
What I really like about this hairspray is that you only need a tiny amount of it for it to work. Most other hairsprays don't have that feature, and you need to spray it a couple of times before it works.
Even my friends have been recommending this to me, and I've finally decided to give it a try. I must say that I have zero regrets about buying this, so you can check it out here if you're interested.
John Frieda Volume Lift
This spray from John Frieda is also very well known. The hairspray works extremely well for people with fine or flat hair. The spray softens the hair and doesn't make the hair heavy, which is a huge plus. 
Another plus is that the spray is safe or color-treated hair, and most people that dye their hair need to try this. Hairsprays for color-treated hair are often harder to find than normal ones.
So, if you're considering buying this, I highly recommend you trying it out at least once. If you're never going to try it, you will never find out.
Paul Mitchell Extra Body
This hairspray from Paul Mitchell is a liquid form, it's not like most other sprays, but it does the job. What I really like about this spray is the design itself and the results you get from this.
The bottle feels very easy to hold in hand, and the scent is amazing. It makes you stand out in a big crowd when you apply this hairspray. The spray is also very long-lasting; it will last you between 1 to 2 months when used three times a week.
So, if you're thinking about buying this and want to give it a go, you can check it out here.
Moroccanoil Luminous Hairspray
Almost everyone in the hair community worldwide knows this spray from Moroccan oil. A lot of people really like this brand because of the quality and how good it is. 
What I really like about this spray is that the spray is very good for fine hair. It makes the hair stay steady at all times; it doesn't matter if it rains or the wind blows through your hair.
The spray keeps the hair looking good at all times. So, if you're interested in this product, you can check it out here. 
Conclusion
Now that you've come to the end of the article, I hope you found what you wanted to know. Hairsprays can be used daily and give the hair a lot of volume and shine. 
Keep in mind not to sleep with any hair product overnight, including hairsprays, and it could rub the hair against each other that could lead to breakage later on. It's better to avoid that problem than to deal with it later.
As for the best hairsprays, make sure to do your own research before impulse buying a lot of different products.
I made this mistake myself and spent a lot of money on useless products that I don't even use anymore. So, make sure to find the right hairspray for your hair type and one that fits into your budget.