Hair Extensions are very popular around the world. Lots of people use it as their daily routine.
People have more self-confidence while wearing it, their hair looks shiny and real. It feels like its truly your natural hair.
It also doesn't damage your hair because it will only be added to it for a couple of days. After that, the extensions will slowly be removed.
If you would like to read more about our Hair Extensions Tips & Tricks, please keep reading on.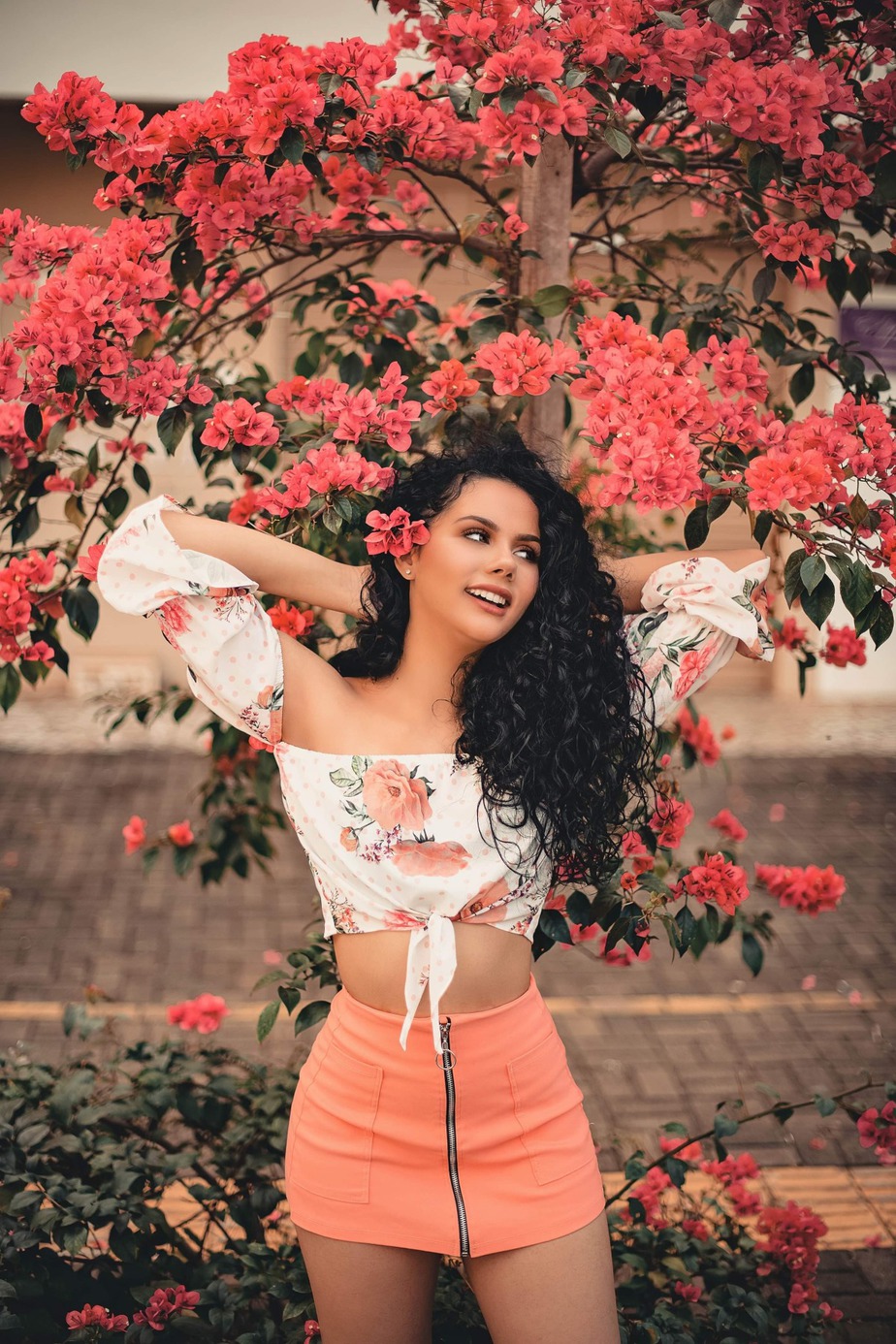 Brushing Your Hair

It's very important to use an extension brush if you don't want your head to fall out. Most people buy an Extension Brush on Amazon. It's not very expensive and it will be very worth it. Trust me you won't regret buying it. If you use a normal brush your hair will probably fall out and you will have to clean it all up afterward.
Washing Your Hair

Washing your hair while showering is also very important. try not to shower too cold or too hot. Your hair will most likely be damaged after doing one of those two. Keep the water body temperature and make sure to wash is thorough with your hands. You don't want any dirt in your hair after you have showered.
Make sure to take care of it
It is very important to take care of your hair extensions. After wearing it it's best to brush your extensions and let it hang. You can also put it back into the packaging it came with. This is really good to know because you know it will always be clean when wearing it again.
Go to the Hairdresser from time to time
Do you have really short hair? You can go to the hairdresser to cut to size. Most people like to keep their hair short, this will let it look more natural when wearing extensions. But overall, it's still a personal preference.
Fluffy hair
If you have fluffy hair make sure to use some good hair products. You can use some good smelling hair oil or conditioner. It really depends on what type of hair you have. Some people like to wash it once a week, while others wash it once a day. Here again, it really comes down to personal preference.
Styling
When the extensions have been applied, it is best to apply the flat iron or curling iron. This is one of the most important steps to keep your extensions look at best. Because of this, your own hair coincides with the extensions so that appears as a whole.
Protect it
After you washed your hair, make sure to use some protection. This really helps to keep your extensions look healthy. I always use a heat protector on my hair to keep it healthy
Conclusion
After all, it's your choice what you do with it.  However, if you follow these tips it's almost guaranteed that your extensions will look perfect every day!