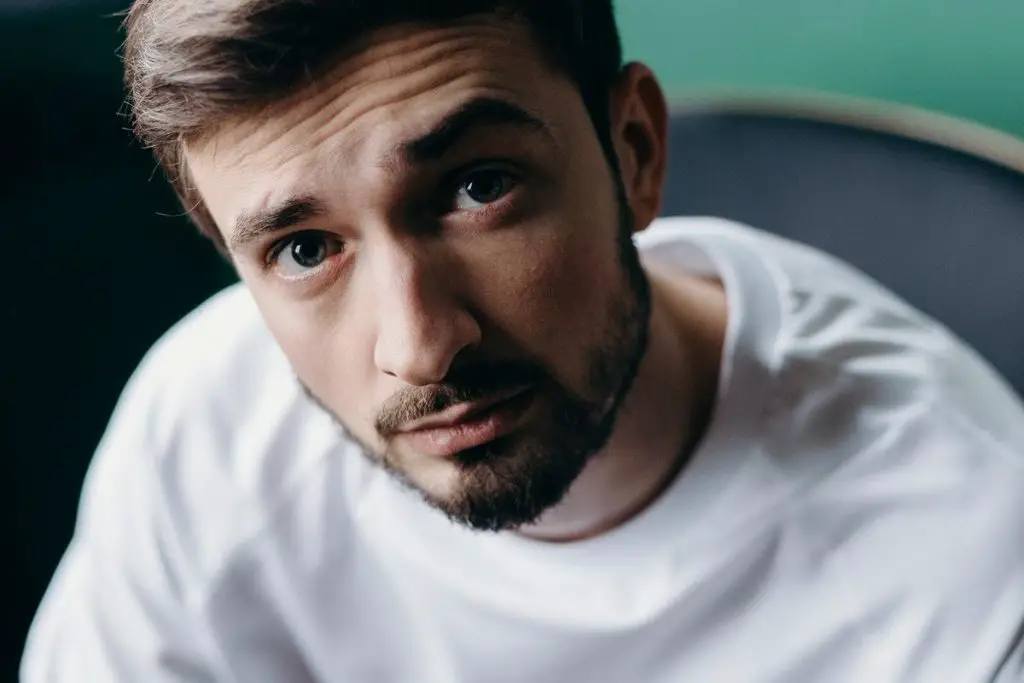 Hair wax is a hair styling product with a wax base that is seeing a resurgence of popularity recently, and for a good reason. If you're curious about the pros and cons of this product and whether you should add it to your hairstyling routine, you're not alone.
So, what are the pros and cons of hair wax? Hair wax is a versatile, effective product that is re-styleable and usually all-natural and alcohol-free. It can be used to achieve almost any hairstyle. The main disadvantage is the hair wax must be thoroughly washed out of hair, and it can damage hair if used excessively (as will any styling product).
While it can be hard to know whether a hair product will work with your unique hair situation, we hope that the information about the pros and cons of this product will help you make your decision.
The Pros of Using Hair Wax
The pros of hair wax are heard to beat, and there are just so many good reasons to use hair wax over other hair styling products. Let's take a look at some of these reasons:
Versatile: Unlike many products out there, hair wax can be used with a variety of hair types, textures, and lengths.
No Shell Effect: Hair wax doesn't harden or leave your hair crunchy. Wax is soft and flexibly, giving your style a more natural look.
Effective: Hair wax is good at what it does. It will help you achieve the look you desire with precision.
Stronghold: Hair wax is known for the strength of its hold. If you need a little power behind your product, hair wax is the way to go.
Shine: When used in the proper amount, hair wax will give you a nice dull shine, which many prefer to the unnaturally glossy shine of hair gel.
Layerable: When using products like cream or hair gel, it can be difficult to be precise because the product tends to get everywhere. Not so with hair wax. Where you put the hair wax is where it stays, making it easy to create a layered look.
Re-styleable: Because hair wax remains malleable, you can adjust your style throughout the day. This can be good for minor touching up or more significant changes as you go from your day look to your night look.
Easy to use: Hair wax is easy to use even for beginners because you can continue to adjust your style until it looks the way you want.
Adds texture: Hair wax can add texture to your hair.
Adds volume: Can add volume to fine hair.
Great for curls: Because hair wax doesn't harden, but still provides a stronghold, it can create soft, touchable curls with the definition.
No more fly-aways: You can use hair wax to tame frizz, fly-aways, and baby hairs so that you look polished but still natural.
Color options: Just recently, hair waxes began hitting the market that will add color to your hair. The color is vibrant even on dark hair, but it can be easily washed out of the hair.
Often Alcohol-free: Unlike gel, hair wax does not usually contain alcohol, which will dry out your hair and your scalp.
All-natural options: There are many hair waxes on the market that use all-natural ingredients like beeswax and tea tree oil, among many others.
It can be used on facial hair: Hair wax can be used to style eyebrows, beards, sideburns, and mustaches.
Pleasant scent: Generally, hair waxes have pleasant natural scents without being overdone, although this can vary from person to person.
Can be used with other products: You can still use your other hair products, like finishing creams and hair spray when using hair wax, but you might not need to!
Can travel: Hair wax typically comes in a small container that can be stowed away in a desk drawer, computer bag, or carry on (if under 3.4 oz).
The Cons of Using Hair Wax
We know, now, you're completely convinced that hair wax is the only way to go. However, there are some disadvantages to using hair wax, although the benefits clearly outweigh the disadvantages. Here are the reasons you might avoid hair wax:
Could look greasy: If you use too much hair wax, your hair will look greasy. Of course, this isn't a problem once you get used to using the appropriate amount.
Extra washing: Hair wax must be carefully washed out of hair to avoid build-up and issues with scalp irritation.
No brushing: Hair wax should not be brushed out of your hair.
Watch out for alcohol: Some hair waxes still contain alcohol, and these should be avoided for the health of your hair and scalp.
Not as long-lasting: Gel will usually give you a longer-lasting hold than hair wax. However, hair wax can be easily restyled without reapplying the product.
Could damage your hair: Overusing any product will cause damage to your hair. Hair wax is thought to be safer than other products but could still cause damage and breakage over time. Use when needed, but give your hair and scalp a break as often as possible.
Isn't great for thinning hair: While you can use hair wax with thinning hair, it isn't necessarily the best option because it can cause hair to clump together, which would increase the amount of scalp peeking through the hair.
Is Hair Wax Better for Hair than Gel?
Hands down, yes. Hair gel is notorious for causing damage to your hair. The biggest issue with hair gel is that it contains alcohol, which dries out your hair and your scalp, leading to damaged hair and poor scalp health.
Because hair waxes generally don't contain alcohol, they are usually the better option for a healthy scalp. It does depend on the specific hair wax you have. Many contain additives, so shop with caution.
It is important to note that any hair product can still cause damage to hair with excessive use, so the best thing for the health of your hair is to relax on the product whenever possible.
Related Articles:
The Pros and Cons of Laser Hair Growth
The Pros and Cons of Hair Serum
How to Wash Hair Wax Out of Hair
Getting the hair wax out of your hair is essential. If you don't get the wax out, a build-up could develop on your scalp, and this could lead to:
Irritation
Itchiness
Excess grease
Dandruff
Scalp damage
None of that sounds good. Luckily, it isn't as hard as it might seem to wash the wax out of your hair. Here's how to do it.
Rub a small amount of shampoo into your dry hair. The soap won't lather as usual, but it will get to work on breaking down that wax.
Rinse out the shampoo with warm water. Warm water will also help remove the waxy residue from your hair.
Shampoo as you normally would, scrubbing well and rinsing well with warm water. At this point, your hair should not feel greasy at all.
Apply conditioner and rinse with slightly cooler water. This will help lock the conditioner into your hair. This is important because the double shampooing has likely removed a lot of the healthy oil from your hair. The conditioner will help add some back into your hair.
So really, it is only the one added extra step to your routine. Not too bad, right?
Conclusion
There's no reason not to try hair wax, but we caution against a cheap container of hair wax just to try out. While high-end hair waxes may be needlessly expensive, the most affordable of them are usually cheap for a reason. Stick with a solid middle of the pack hair wax and give it a try!