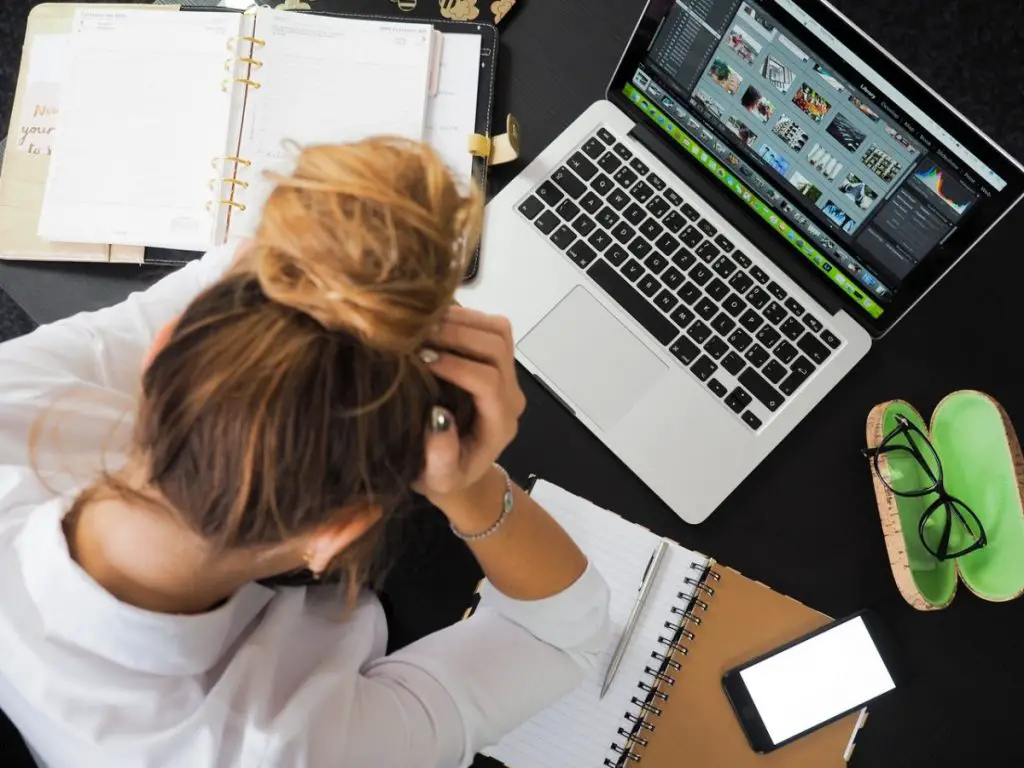 Scrunching your hair is a natural way to help you get waves and curls, even when your hair is straight and flat. There are several methods you can use to help scrunch up your hair, which will make it easier for you to get the look you want, no matter how much time you have each day or how difficult your hair may be. But does it damage your hair? 
Scrunching does not damage your hair, especially the most common methods of doing this. If you use a hairdryer, it may dry out the hair and cause damage. But using your hands, a towel, some clips, and a little gel will not harm your hair while still giving you the natural curls and waves you want. 
In this article, we will take a look at what hair scrunching is, see how you can scrunch your hair without ruining or damaging it, and some of the simple steps you can use to scrunch your hair at home to get all the waves and curls you desire.
What Is Hair Scrunching?
This is a great technique that many hairstyles can use to add more definition and volume to their hair. 
There are a few methods that you can use, but it is done right after washing the hair in the shower. It works the best with curly or wavy types of hair, though it can help with hair that struggles with frizz as well. 
Even straight hair that would like a little more volume and some curliness to it will benefit from a little hair scrunching as well. This helps to add in some texture and the beachy waves that may cost a lot of money at the salon. 
Does Hair Scrunching Ruin Your Hair?
The way that you scrunch your hair will determine whether the hair gets ruined in the process or not. 
You can use several methods, and some will cause damage, while others are perfectly natural and will not cause a lot of issues. 
For example, if you decide to do a natural scrunch that you do with wet hair and your hands to get a natural wave and bounce, this will not damage your hair. 
If you decide to use some gel in your hair to get it to hold, this should be fine as well. Just make sure you wash it out of the hair to prevent issues later. 
There are a few methods that may damage the hair, though. If you use hair spray or other chemicals to make it scrunch, this will damage prolonged use. 
If you use a curling iron or a hairdryer to help get the look you want, the intense heat on your hair can cause split ends, damage, and some burning if you are not careful. 
Simple Methods to Help Scrunch Your Hair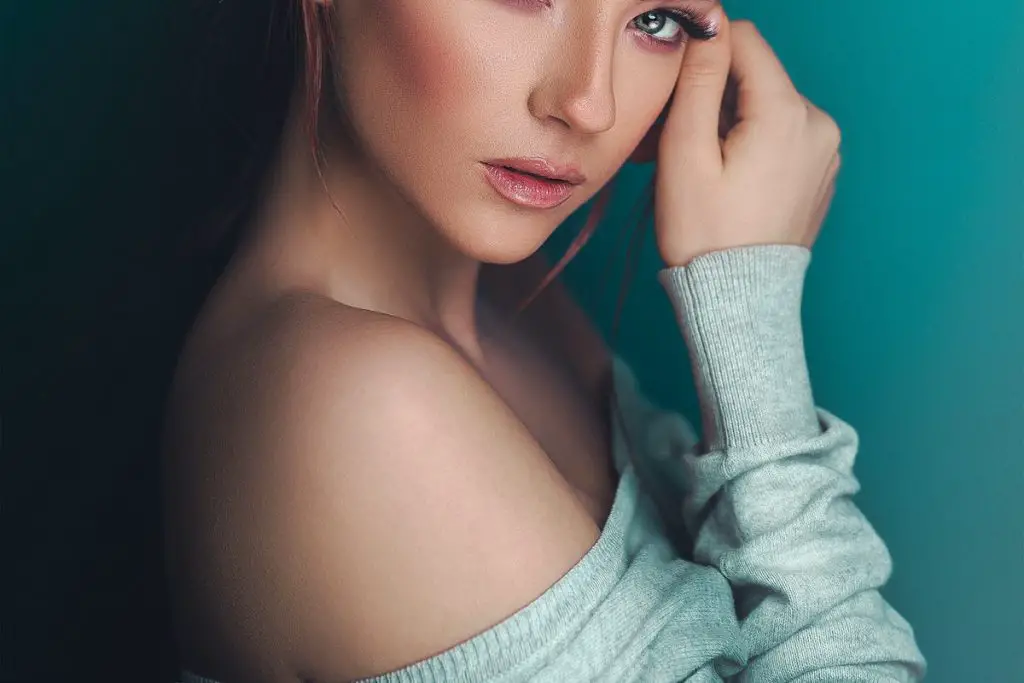 There are a few methods that you can use to help scrunch your hair, including:
Using a Towel
The first method you should try, because it is often seen as the easiest is to just use a towel. A microfibre towel is one of the best because it will be gentle on the hair and help prevent some of the frizziness that may happen while doing this. 
Getting the Hair Wet
To start, you need to take some time to wash your hair. Use a good shampoo and add some conditioner to the roots to make sure the hair is clean and ready to go. 
After the shower, you can comb your hair. Use a brush or a comb that you prefer to make sure all the tangles are out. Then rinse off the hair, using just a bit of lukewarm water, squeezing all the water out as needed. 
Add in Some Product
You will need to use a little bit of product to help your hair stay in place as you do this. Some high-quality mousse, like L'Oreal Paris Hair Care Advanced, can help keep the hair in place while scrunching. Add this all into your hair until you have a thin layer all throughout. 
Start Scrunching
Now you need to bring out the towel and start to scrunch the hair while it is wet. You need to start at the tresses a bit and start working up until you reach the scalp, doing small parts of your hair at a time. 
You can continue on with this until you have finished with all the hair, or it is dry and looks how you want. 
Using Some Clips
Another great option you can use to take a little work out of the process and still get the good look you want is to scrunch with the help of some hair clips. 
This is easy and inexpensive, including these Goody Classics Medium Hair Clips, while giving you an exact look in your hair you want. The clips will do all the work for you, and you will just need to put them in, finish your morning routine, and go. 
Prepare Your Hair
Just like before, you need to wash your hair really well and get it prepared. You can clean it off using a cotton shirt and then brush through well to get all the tangles out of it as well. Make sure all the dripping water is gone, and the hair is nice and smooth before moving on. 
Divide the Hair Up
When you have the hair prepared, you need to divide it up into different sections. Do this based on how many clips you would like to use. 
Take each of these sections and then roll them up, using a pin to make sure the strands stay in place as you go. When this is done, you will notice several small buns on your head. 
Add a little bit of hairspray to help keep these in place as you go. A good hairspray to try is the Kenra Volume Spray to get a good hold without ruining your hair. 
A small bit will be enough to make this work. You should leave all this up until your hair is completely dry, so you will need to do this a little early in the day. 
Taking Everything Out
When the hair is dry, you should start to take the clips out one by one. You can use your fingers to scrunch the hair a bit more, scrunching for the next few minutes to finish up. Add a little bit of mousse to your hair when you finish and go enjoy your day. 
Other Options
If you are in a rush, it is also possible to use the hair dryer to speed things up. This method is similar to the others, but while scrunching the hair, after washing well and adding in some gel or mousse, you will turn on the hairdryer and get the hair done a little faster. 
When using this method, keep in mind that using the hairdryer too much can damage the hair. The high heat can make a big difference in how quickly your hair dries, but it may overdo it as well. Doing this on occasion when you are in a hurry can be safe, though. 
Conclusion
Scrunching your hair is a great way to get some natural curl and wave into it, without all the hassle of having to spend a lot of money on a perm. There are also several methods to use to get the exact look you would like, and all of these can be done without any damage to your hair.