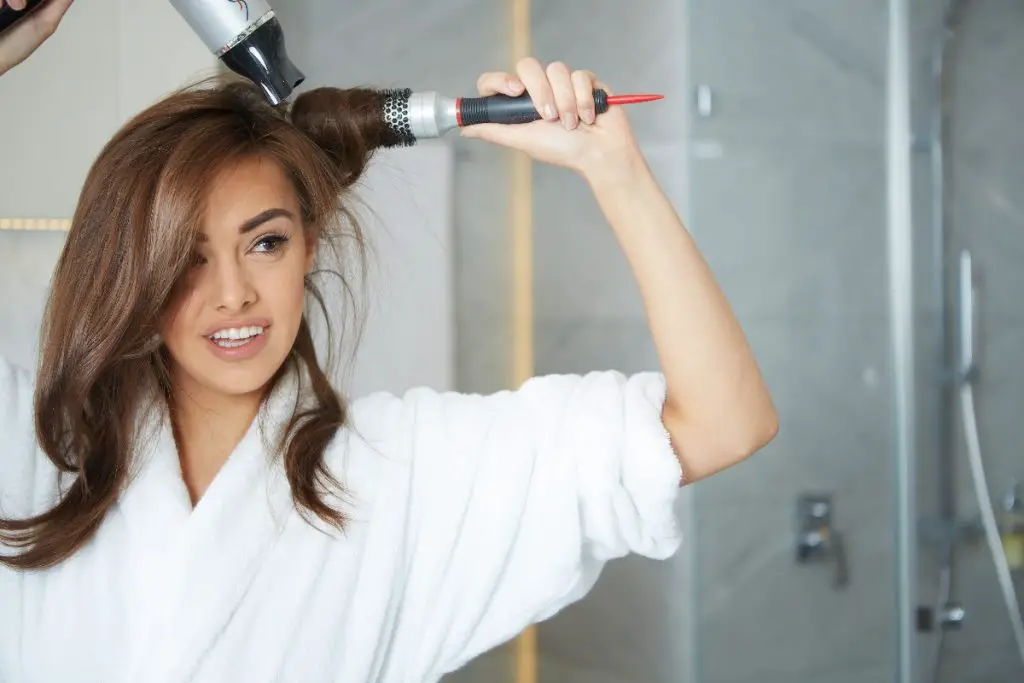 Many of us have gotten a set of hair extensions to make an outfit complete. So when another occasion comes around where we feel that hair extensions are necessary, we want to ensure that they look their best. Part of the process is to blow-dry those hair extensions. Blow-drying your hair extensions is a fantastic way to keep them around and useable for a longer period of time. 
Can I Blow-Dry the Hair Extensions? Blow-drying
your hair extensions is one of the best ways to keep them in great condition.
In order to maintain the quality of your hair extensions and prepare them for
multiple uses is by blow-drying them. This can either be done by yourself or by
a professional.
Having hair extensions allows you to be even
more versatile with your hair than you would with just your natural locks. It
all comes down to knowing what to do with your hair extensions and the best way
to keep them looking their finest. This is why blow-drying your hair extensions
and then learning how to manage any unwanted frizziness that may occur
afterward is a sure-fire way to having them last for a longer period of time.
Blow-Drying your Hair
Extensions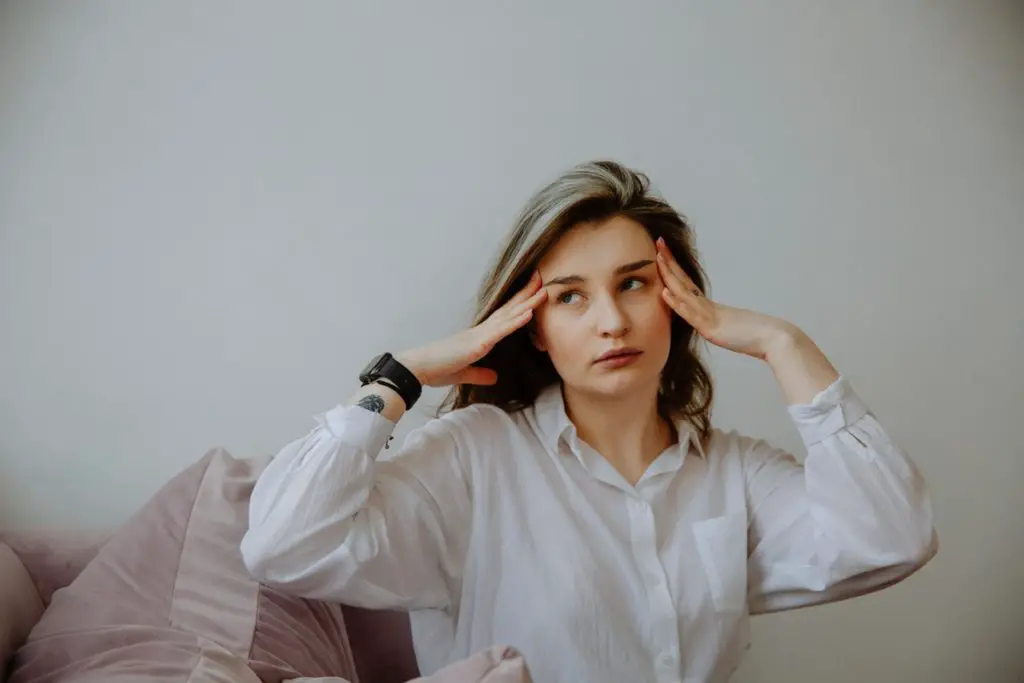 As hair extensions may not be the same quality
and texture of your real hair, blow-drying them will require a different
method. This means that it is important to do your research on how to properly
blow-dry the hair extensions. When you follow the correct steps of blow-drying,
you are more likely to have hair extensions that last longer and that can be
used for many different occasions. 
Steps to Blow-Dry Hair Extensions
Engage in the Proper Shampooing Procedure
Before even making that first step to blow-dry
the extensions, you have to wash them. Washing your hair extensions requires a
slightly different method than when you wash your hair regularly. 
First, remove any and all tangles that may have occurred in your hair extensions. When tangled, your hair extensions will not wash correctly. You can use a detangling product to help you with this step. Be sure to get the neck and nape areas.
Then make sure you use a color-safe shampoo that matches your extensions. A color-safe shampoo will lock in the color and prevent any runs. Wash with this shampoo twice. The first time is to get out all the products, dirt, and debris that may have accumulated. The second wash is to get your hair and extensions really clean.
The last step is to apply a leave-in conditioner. Your natural hair will produce its own oils, but sometimes these oils will not reach the extensions. So you will want to use a leave-in conditioner to keep your hair extensions hydrated.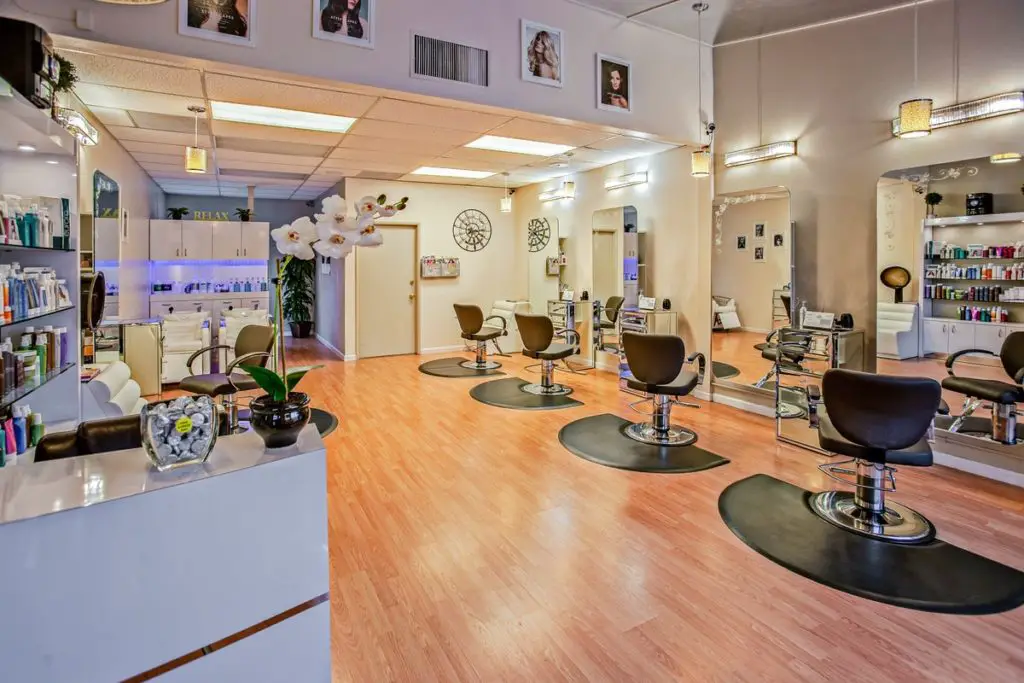 Use a Heat Protectant
As previously stated, your hair extensions are
not going to maintain hydration as your natural hair would. So in order to
prevent the hair extensions from becoming extremely dry and brittle while
blow-drying, a heat protectant is necessary. The heat protectant will lock in
the leave-in conditioner you previously applied, and it will also protect the
color of the hair extension. Here it is important to remember that the heat
protectant should not be applied to the hair extension attachment. 
Start Blow-Drying 
Now that the hair extensions have been properly
prepared, you're ready to blow-dry them. You will want to start with your scalp
and the hair extension attachments. Then work your way down the length of your
hair. It is also easier to separate your hair into sections when blow-drying.
This way, the process will be quicker. The last tip when blow-drying your hair
extensions is to always point the blow dryer at the ground. This will prevent
any potential damage to the hair extension attachment.
Brushing and Continuing to Style
Once the hair extensions are completely dry, you
should brush them out with a round bristle brush. This type of brush is easiest
on the extensions and less likely to cause any damage, such as tears. So you
can either stop here and wear your beautifully blow-dried hair extensions, or
you can continue styling them. At this point, they are ready for curling or
straightening. 
Consulting the Professionals
As you can see, it is an involved process of
blow-drying your hair extensions on your own. You have to make sure that you
have all the correct products and tools available to you. If this is your first
time blow-drying your hair extensions and are not as comfortable with the
process or do not want to buy all that is required, you can always go to a
professional. The hairstylists and hair care professionals are trained in the
proper ways of blow-drying hair extensions. So you should never be concerned
when going to them to have your hair extensions blow-dried. 
Frizzy Hair Extensions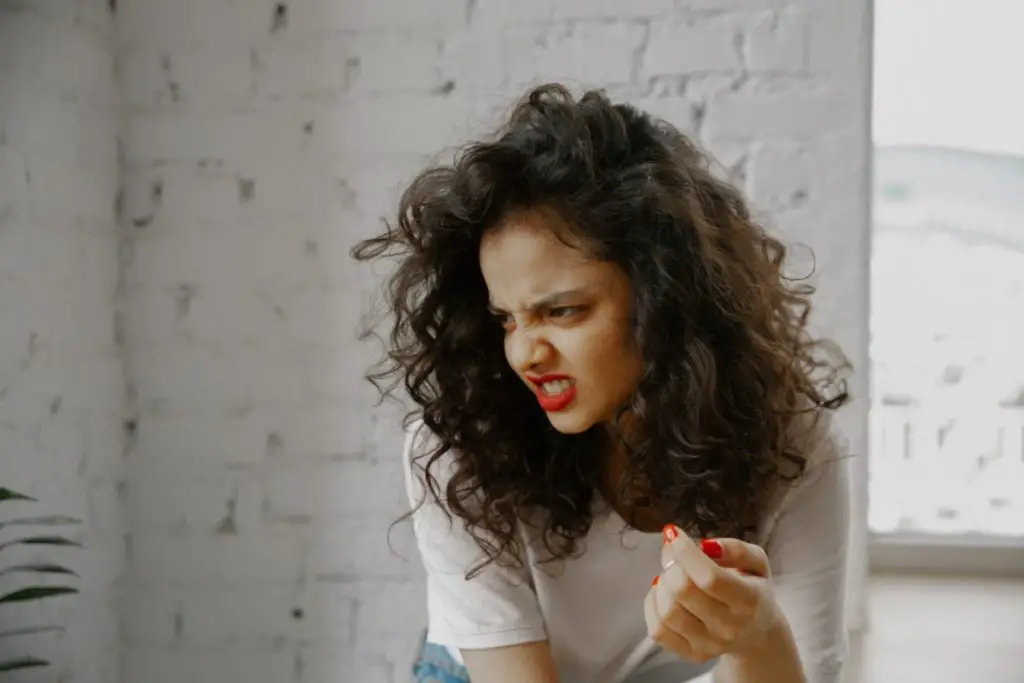 Having frizzy hair is not a new phenomenon. It
happens almost every time we blow-dry our natural hair. So it is safe to say
that this may occur after you have finished blow-drying your hair extensions.
When your hair extensions become frizzy, they look as if individual hairs or
curls are sticking up in all different directions. No matter how much you try
to smooth them down, they just won't. 
One way to eliminate the chance of frizzy hair
extensions after blow-drying is to apply oil to the bottom section, ends, and
tips. The oil you select should have a lot of nourishing ingredients. These
ingredients will ensure that the ends of your hair extensions stay smoothly in
place. They will also have added shine and gloss.
Another way to combat frizzy hair extensions is
to not overbrush. While you are blow-drying your hair extensions, it is
necessary to brush as you go along. There is a fine balance between under
brushing and over-brushing that you have to maintain. If you underbrush, then
you run into the potential of having knots in your hair extensions. If you
overbrush, then your hair extensions will become frizzy because they have been
overworked.   
You can also
avoid frizziness in your hair extensions by keeping a hair washing schedule. If
you wash your hair every day, you will run into the issue if drying out your
hair extension. Once they have dried out this way, they will become frizzy
because there is no moisture left, keeping them smooth. So it is recommended to
wash your hair extensions once a week in order to control the frizz. 
Occasions for Hair
Extensions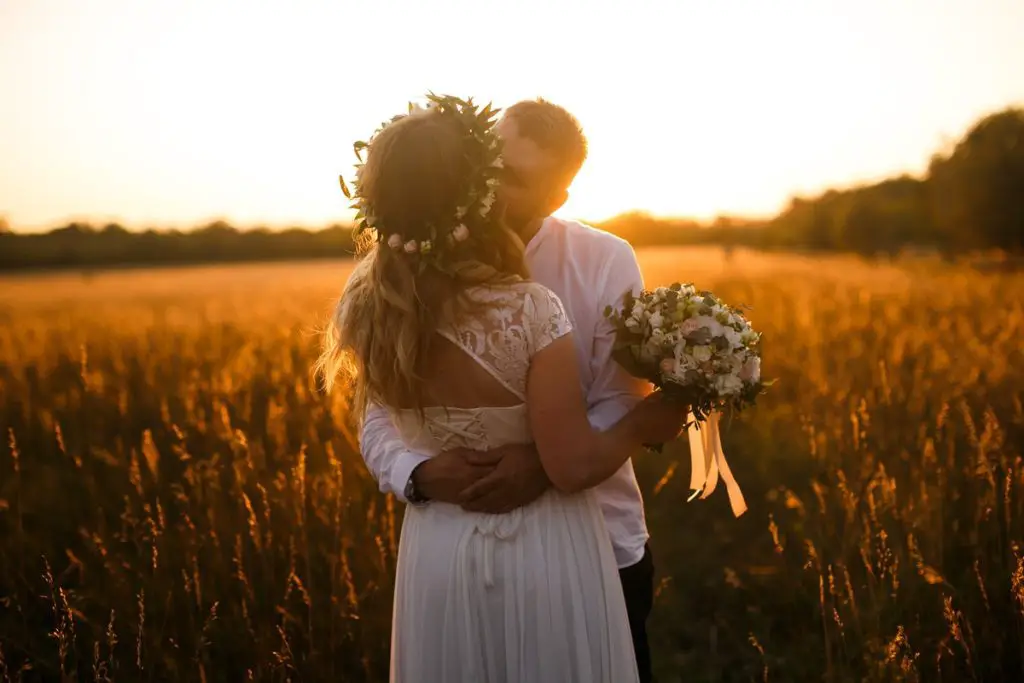 Whether it is your first time or 100th time
putting in hair extensions, the occasion you choose to do so is just as
important. Sometimes all it takes is the right occasion to make your hair
extensions a staple in your outfit. 
Weddings: Whether it is your friend's wedding or your own wedding, perfectly blow-dried hair extensions are what you need. Once blow-dried, you will be able to style your hair in any way you want anything from an elaborate updo to cascading curls. 
Graduation: Blow-dried hair extensions on this day that is full of accomplishments is what will have you looking your best as you walk across the stage in front of your family and classmates. 
Dates: Having your blow-dried hair extensions in place for a date is one way to ensure that your confidence is up and your nerves are down. You will feel ready to conquer the date because you know that you look amazing with your blow-dried hair extensions. 
Job Interviews: There is a lot of preparation that goes into a job interview, so one thing you shouldn't have to worry about is your hair. Being able to blow-dry your hair extensions before the big interview will be one less thing that will take your mind off the task at hand.