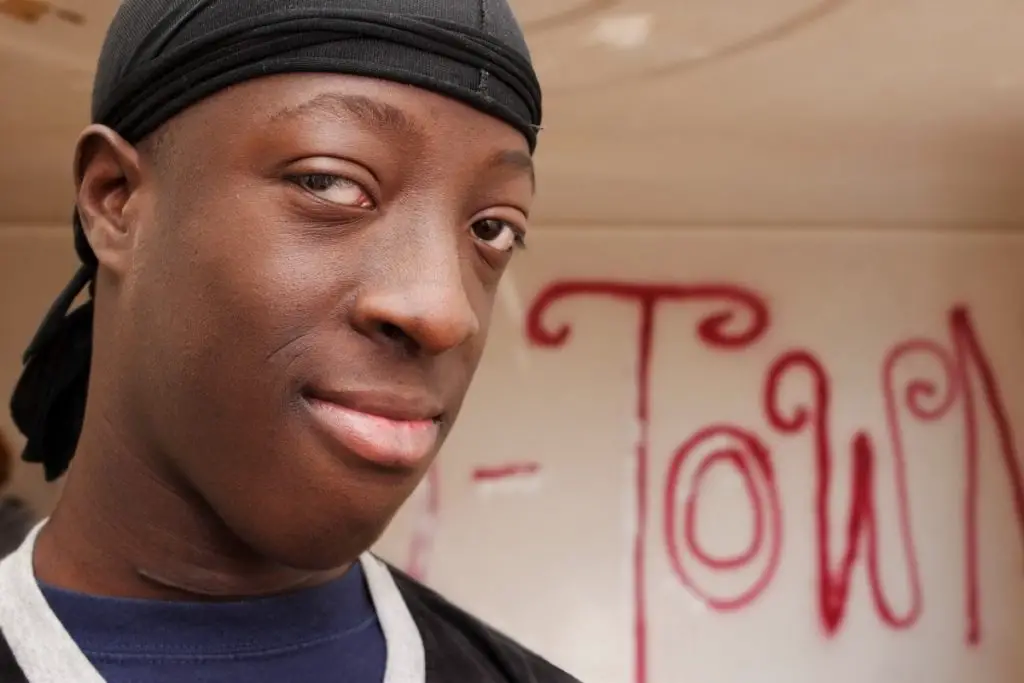 Having 360 waves is very trendy and looks cool; however, you have to take care of it. If you don't, the waves will fade over time, and you'll have to do it all over again. So taking care is extremely important, this happened to my back in the days. I got 360 waves and because I didn't take care of it like moisturize, using the right shampoos, and more. My waves quickly disappeared, which disappointed me.
Since then, I have always taken care of my hair and followed a strict hair care routine. Still to this day, I'm using the same products and follow the same routine. My 360 waves have never been this good looking, and I'm very proud of it. So, let's get right to the tips and tricks and get the best look for you!
Keeping The 360 Waves Healthy
There are many ways to keep the 360 waves healthy, follow routines, a diet, and different hair products. What you should do is finding the best routine for your hair. Make sure to eat healthy food and keep the hair full of nutritions.
When my hair was very damaged and dry, my waves started looking very bad. I was worried and started looking into different routines that worked. After spending a lot of money and trying different products, I found the hair care routine that worked for me.
If you're looking to get Deep 360 Waves, make sure to wait around 4 to 6 weeks. This way, your hair will get longer, and the waves' process will get a lot easier. Use a medium wave brush and a high-quality durag after that get a leave-in conditioner. These are the three most important products to get the best looking 360 waves.
Step 1 – Start by taking a hot towel and put it in the water for about 30 seconds until it's a little damp. After that, apply it onto your head and leave it for about 1 to 2 minutes. This will open the pores on your scalp, which will be really beneficial later on.
Step 2 – Apply the leave-in conditioner on your head and spread it evenly, use your hands to spread it out and make sure every bit is covered.
Step 3 – Take a good wave brush and start brushing all the sides of the hair, do this for about 3 to 5 minutes, and brush every spot you want to do this evenly. Keep in mind that brushing from the center downwards is the best way to do this.
Step 4 – Do this every day for about 10 to 15 minutes, and you'll get the nice polished look that you've always wanted. I have been doing this for about three weeks now, and my waves have never been this good.
360 Waves Haircare Routine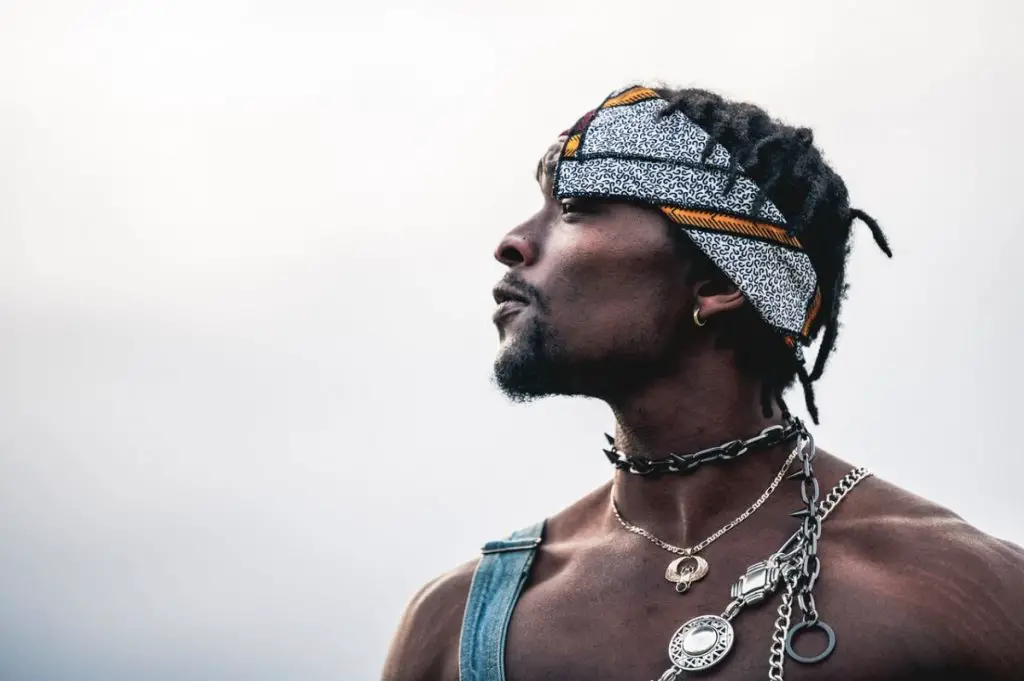 Shampoo
Using the right shampoo is extremely important when keeping the 360 waves good looking. I have been using many different products over the years, and most of them don't really work for the waves. The one that I use is from WaveBuilder here.
Moisturizer
As a moisturizer, you need to keep the waves shiny at all times. That's what I did, and I think it's very important to use a good moisturizer. Use this every day and keep brushing the waves for the best look. The moisturizer that I use is from SheaMoisture. This is one has been a life-changer for me; my hair has never been this soft and shiny.
Wave Brush
The Wave Brush that I like is from Torino Pro, and it's a brush that's specifically made for 360 waves. Its made from 100% boar bristles, which is really beneficial when combing the durag. It also works for all hair types, and when using this, it feels very pleasant. It doesn't feel too harsh on the scalp and does the job well. You can check it out here.
Essential Oils
As for oils, I only use argan oil, and you can check it out here if you would like to. This oil I only use three times a week, and it made my hair very smooth and soft. I have been using this for the last couple of years, and it has worked great. It's 100% pure, and that's what I really like about the oil. If you're interested in this, just give it a try and see for yourself.
Related Posts:
Tips To Keep The 360 Waves As Long As Possible
Be Consistent – When it comes to keeping the 360 waves healthy, you should definitely be consistent with a steady haircare routine. This will prevent the waves from going away or fading, I have been using a strict routine for the last couple of months, and my waves have never been this healthy. Just makes sure to keep at it and take good care of your waves.
Go For Regular Haircuts – This is something you should do in general, not only when you have 360 waves. Getting regular haircuts will keep the scalp healthy, and you will look good all the time. Just go every 2 to 4 weeks and keep your hair like you want it to be. Do not let it grow out too much if you aren't planning to grow out your hair. Communication is key with the barber, so make sure he knows what you want and what look you're going for.
Keep a Strict Routine – This is something I struggled a lot with in the past, a routine Is pretty hard to keep at it, but over time, you'll get used to it. It takes someone 7 to 14 days to get fully used to a new routine. So, if you're feeling not to shampoo or moisturize your hair, keep in mind that in the long run, it will all be worth it.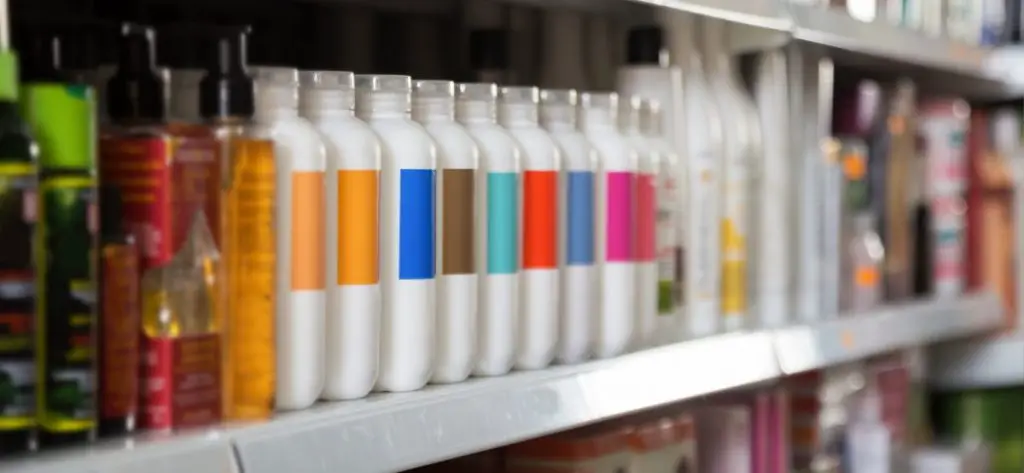 Conclusion
After all, you should follow these tips if you're really into taking care of your 360 waves. It has done me wonders, and I'm happy to share this with you and many others. If you follow these tips and tricks, you'll for sure get better-looking waves.
I hope this article has helped you find the right products for your waves. Be consistent, and you'll get the results you always looked for.