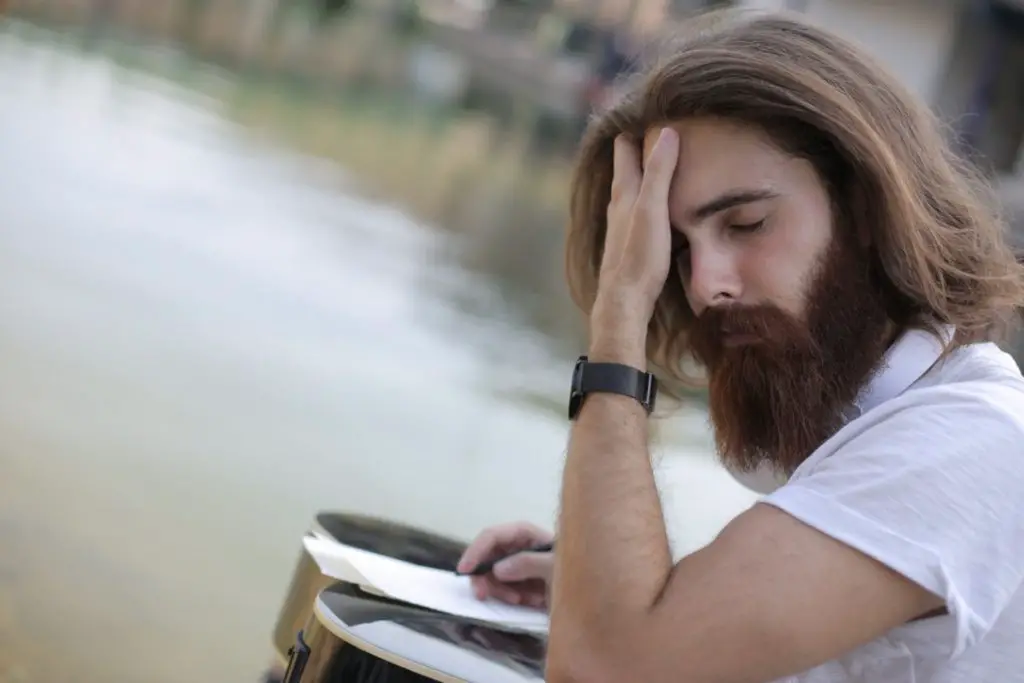 A lot of people struggle with hair loss and are trying to prevent it. To start off with the most important factor is nutrition, Try to eat healthier and take small steps every day to improve your hair loss and eventually control or even stop it.
1. Nutrition
As you may know, nutrition is a very important factor in preventing hair loss. So to start off, you need to eat more healthy foods like salads, avocados, and apples. A lot of people can't get themselves to stick to a strict diet but it's too hard for them to suddenly change their eating habits. So take small steps to eat healthier day by day.
Your hair loss probably has to do with DHT aka Dihydrotestosterone. When you have a lot of testosterone you have a lot of energy.
If you really like fast food you should start by making a diet with 1 or 2 cheat days a week. By taking 1 or 2 cheat days a week, you won't get frustrated because you can still eat the nice things you like.
There are multiple stages for hair loss, the first stage is hair thinning and the 2nd stage is hair loss.
Here
is a list of foods that promotes hair growth:
Berries
Spinach
Lentils
Salmon and
Fish
Seeds
Eggs
Sweet Peppers
Nuts
Whole Grains
Nuts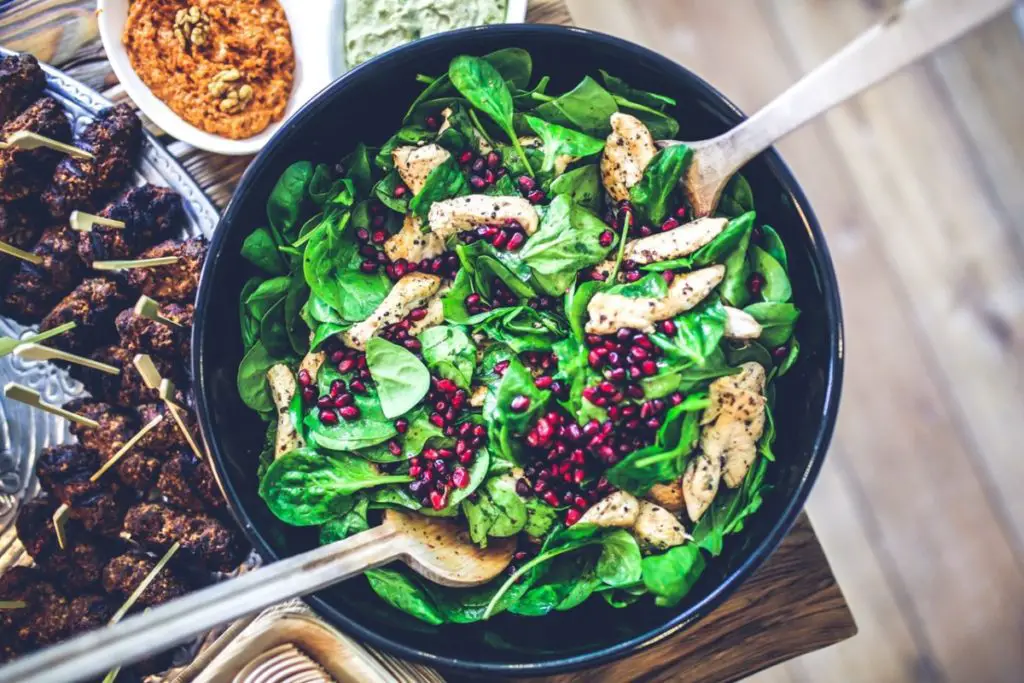 2. Stress
Millions of people stress every day because of work, lifestyle or other things. Stress is not good for your health and it could also really impact your hair loss.
If you are losing hair because of stress, you should take things slowly and get more sleep. Sleep is one of the things that reduces stress and you will by resting more you and won't feel stuck inside.
Try to do some fun things in between your busy hours like going for a walk or watching a movie. By doing this you will feel less stressed and can be way more productive.
These days, more and more young people are getting stressed because of exams. Especially in South Korea, it's extreme, they say your whole future revolves around the exams, which makes us really worried about their future.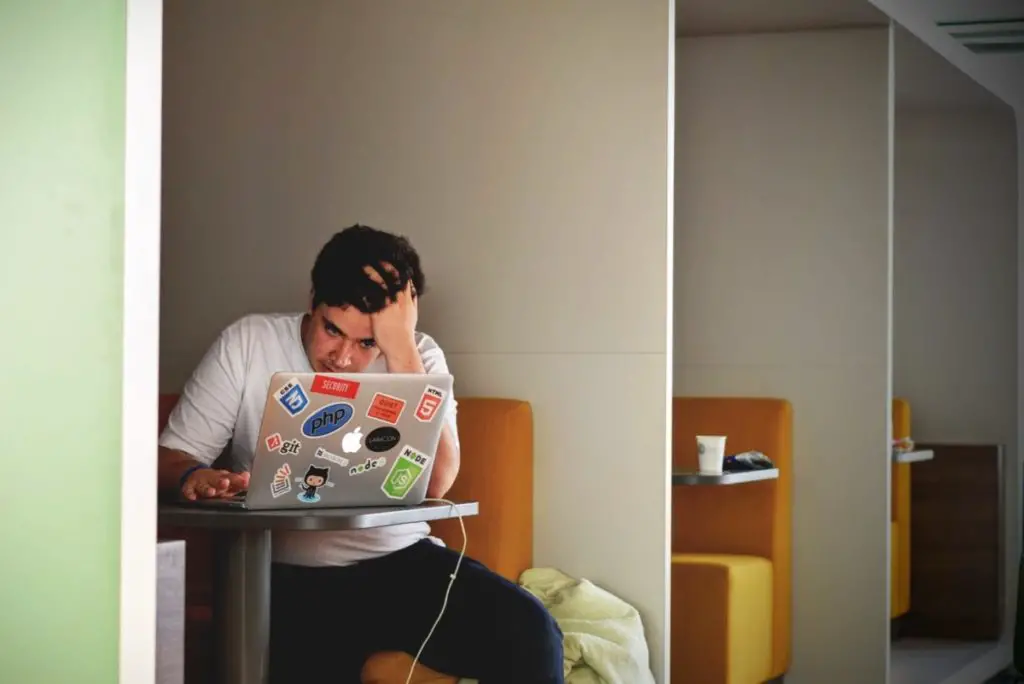 3. Vitamins
Vitamins, in general, are really important to stay healthy throughout the years. So try to take vitamins that can prevent hair loss like, vitamin B and vitamin D.
So
what is vitamin D? It's a vitamin that's a group of fat-soluble vitamins that
play a role in many biological processes. Vitamin D is the only nutrient that
your body can synthesize as a result of sunlight exposure. You can treat hair
loss by taking more vitamins and supplements that will boost your immune system.
If
you cannot get theses nutrients in the food that you are eating you should try
vitamins for hair loss like Biotin 5000mcg
with Organic Virgin Coconut Oil. This product has over 17,700 reviews and
we have taken it ourselves it really helped reducing hair loss.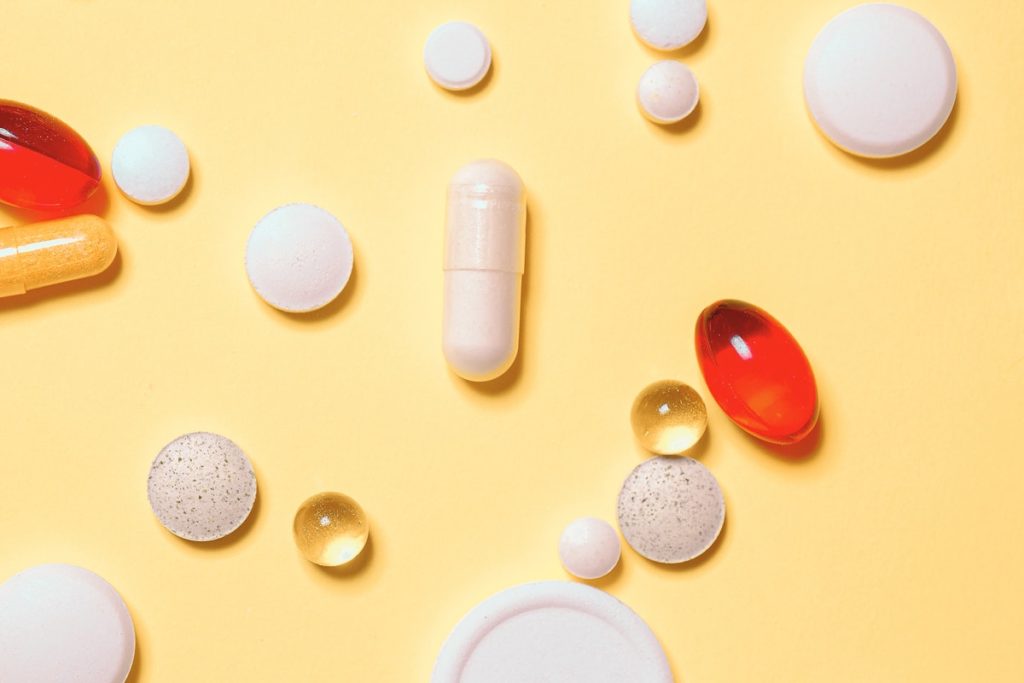 4. Scalp massage
Taking bad care of your scalp could be the main reason, why you are losing hair. You can notice this if your scalp is really dry and flaky. We advise you to use a sulfate-free shampoo or a scalp massager.
Scalp massaging really stimulates hair growth and helps the circulation of the blood. By using this it can increase circulation to the roots of your hair which can promote hair growth.
Many people sleep better if they had a massage before it relaxes the body and mind. This reduces stress and anxiety. Using the LATME Electric Scalp Massager you can change it in 4 different modes. It's a waterproof design and you can also use it for different parts of your body.
It's a really relaxing product that can massage the scalp really well. It reduces hair loss and stimulates hair growth.
5. Flat Iron or Blow-drying
Stop using a flat iron or blow-dryer. A flat iron can burn your hair really quickly when used wrong. the same goes for a blow-dryer, so if you are going to use one of these products, invest in a good one.
Blow drying too hot can often lead to a dry scalp and dry hair flakes. You can prevent this by using a heat protector. The one that we really find helpful and easy to use is the HSI PROFESSIONAL Argan Oil Heat Protector.
You can use this heat protector for flat irons and hot blow-dry.
By using this before using the hot product it can prevent damage and breakage to your hair. Your hair will also look way healthier after using this, it has over 7,000 reviews on Amazon and is a best seller in hair styling treatments.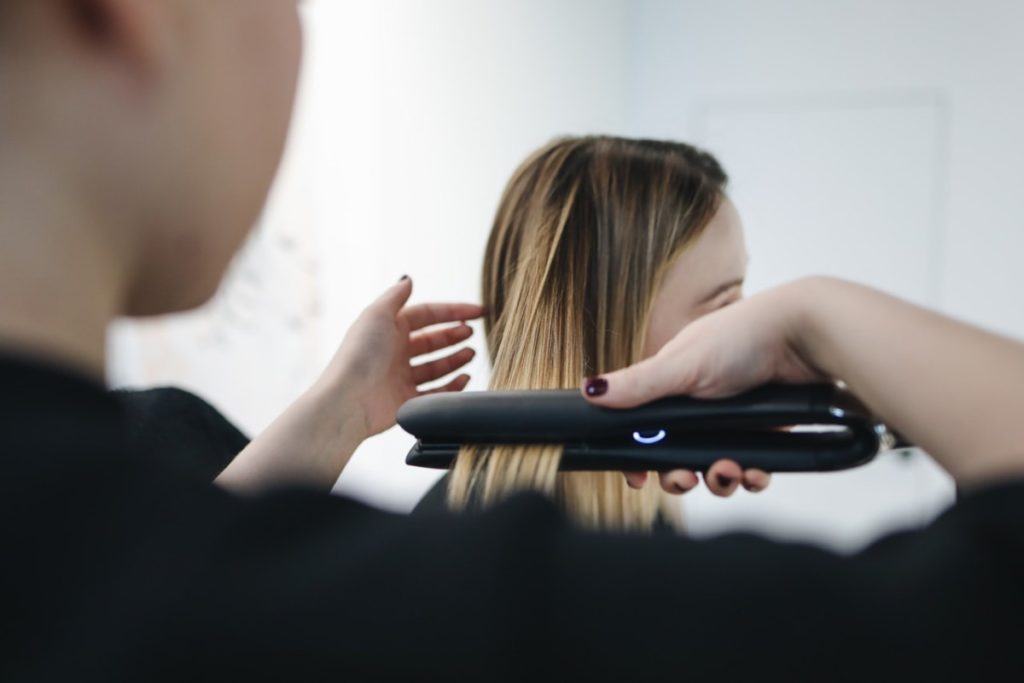 6. Hair oil
Hair loss is a problem that a lot of people go through. There are a ton of products that are on the market like, shampoo, hair oils, and other things.
However, hair oil is a really important product to control hair loss. It can really change your life especially coconut oil. Coconut oil moisturizes your scalp and gives it a great shine after using it. It's very inexpensive and affordable for almost everyone. If you would like to read more about coconut oil and how to use it click here.
Coconut oil is a very popular product on the market and lots of people love using it. Here are the benefits of using coconut oil:
-Boosts energy
-Moisturizer
-Natural SPF
-Has fatty acid benefits
-It's anti-bacterial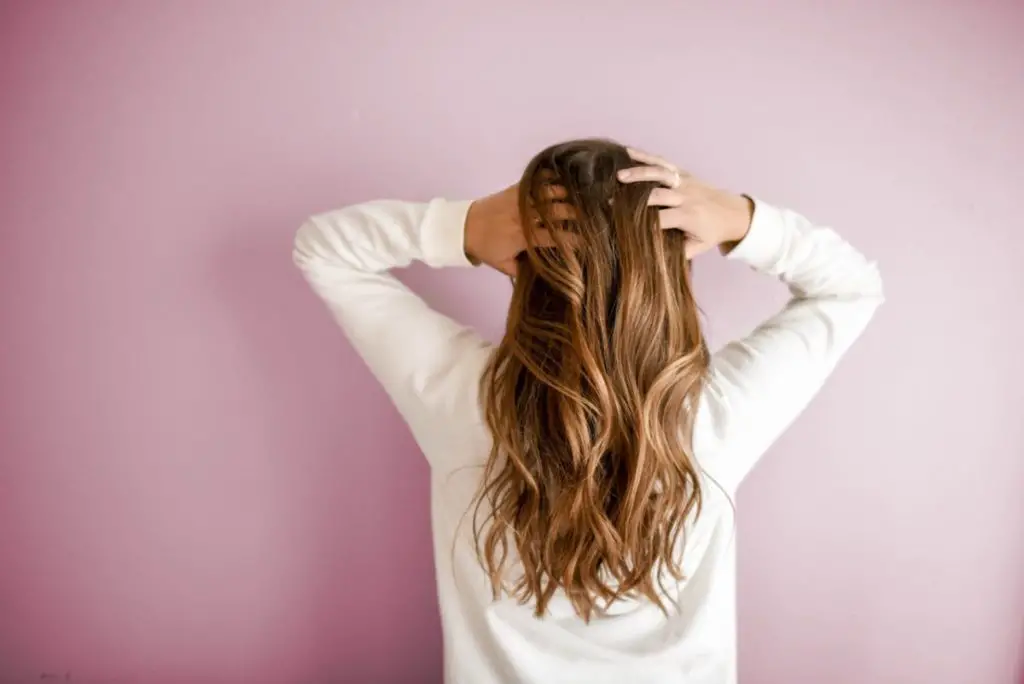 7. Rest more
Resting is really important when you want to reduce hair loss. By resting your body will get the energy back and you won't feel as tired as before.
Take a power nap in between if you are really tired but try to get at least 7 to 9 hours of sleep a day.
Getting around 7 to 9 hours of sleep can improve your memory, reduce stress and many other benefits.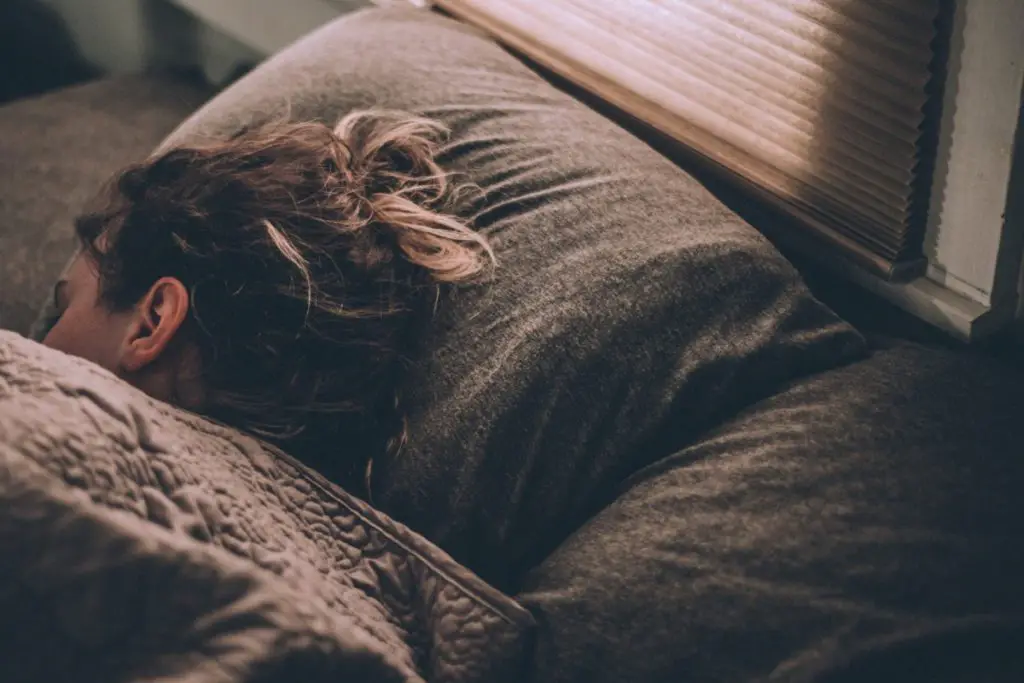 8. Medication
If you are using medication look at the ingredients, see what those ingredients do and if it has to affect on your hair loss.
Maybe one of those medications you are taking makes you lose hair and if you know what it is, you can prevent this from happening. By knowing what kind of medicines you take, you also know what the cause may be.
If you don't know anything about it, you can always search on google if it has effect and even goes to the doctor if you are really clueless about it.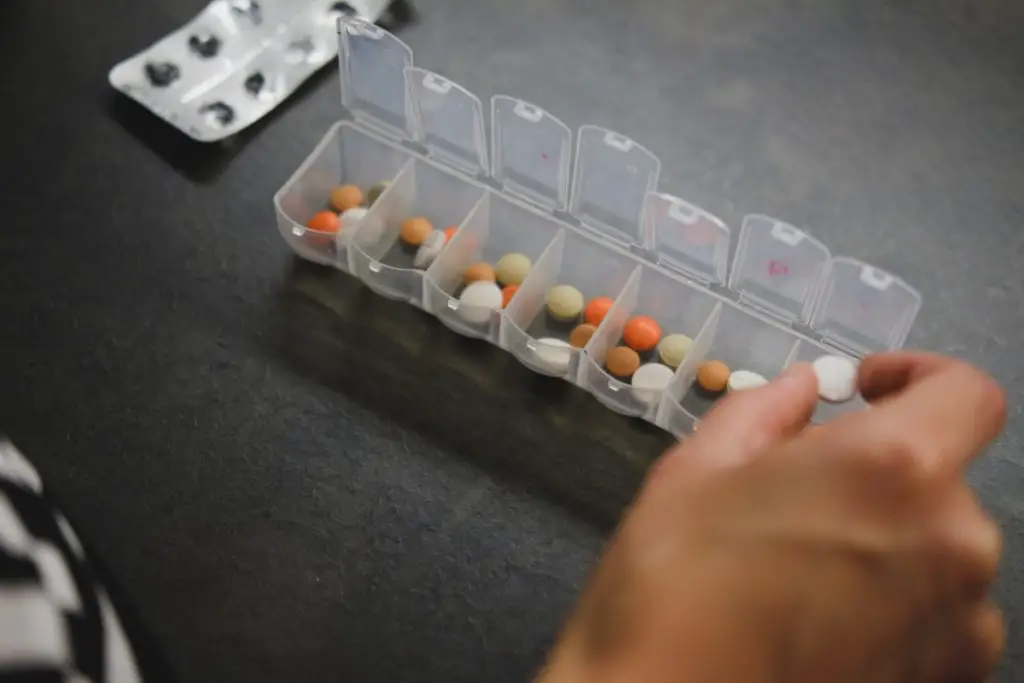 9. Avoid brushing wet hair
Avoid brushing wet hair, When you wash your hair, your hair becomes vulnerable. It is weakened and not as strong as before. This may increase the chances of losing hair.
You can prevent hair loss by using a wet brush. This Original Detangler Wet Brush with Ultra-Soft Bristles is specially made for brushing wet hair.
The brush is made with ultra-soft bristles which aren't as harsh on your hair as normal brushes. If you start using this do it by brushing it gently at first and see how it reacts to your hair.
By using a wet brush it reduces hair breakage which means there's less hair loss. You can use this wet brush for all hair types and can also be used for dry hair.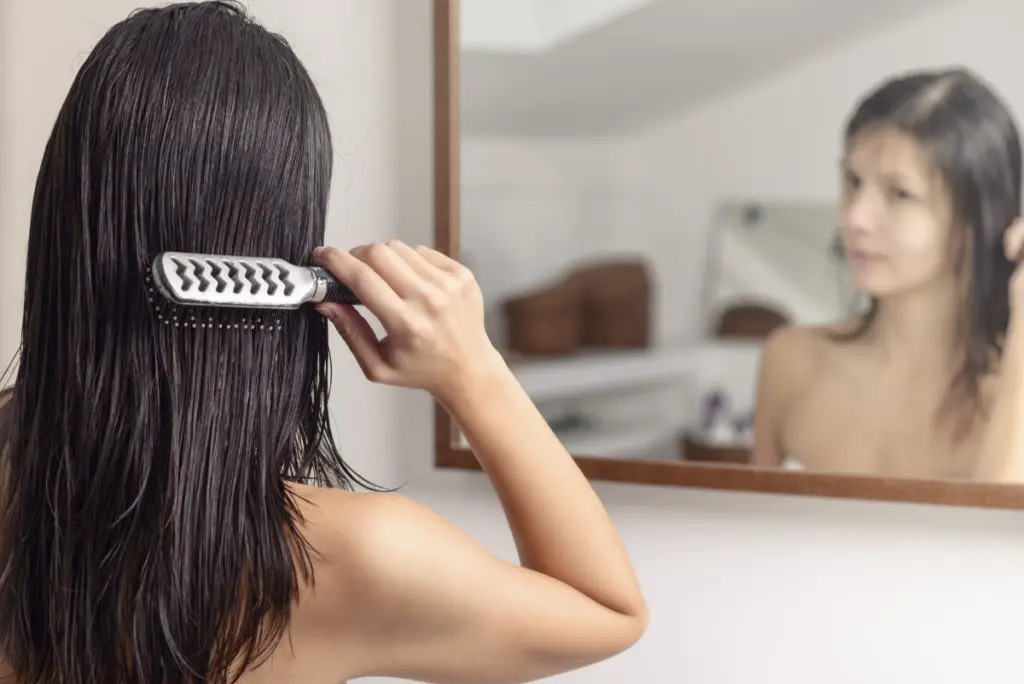 10. Chemical Products
Chemical Products can have a bad effect on your hair without you knowing it. Start by looking at different types of shampoos. Look for one that suits your hair type.
The best ones that we've used so far are mostly sulfate-free and have Argon oil in it. We recommend PURA D'OR Original Gold Label Anti-Thinning Shampoo/ This shampoo really helps reducing thinning hair and may even stop your hair loss.
Your hair will not grow back by using this shampoo but it will regain some volume and look healthier. This shampoo does not have bad chemicals and is for every hair type.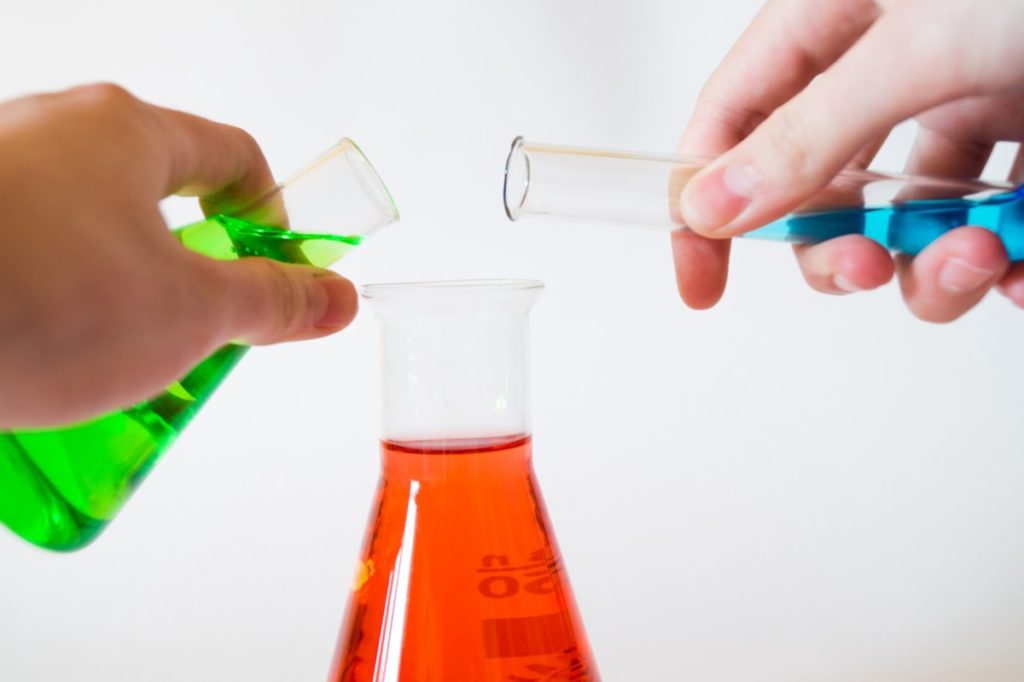 11. Stop Smoking
Smoking is bad for your health and can impact your hair really bad. The main ingredient in a cigarette is nicotine, nicotine doesn't have a good reputation, so try to be more smoke less.
These ingredients have a bad effect on your health and can lead to hair loss. You can prevent hair loss by stop smoking.
We advise you to take it slowly when you are going to stop. Take it to step by step and if you really want to commit to stop smoking, You could always go go for an electric cigarette.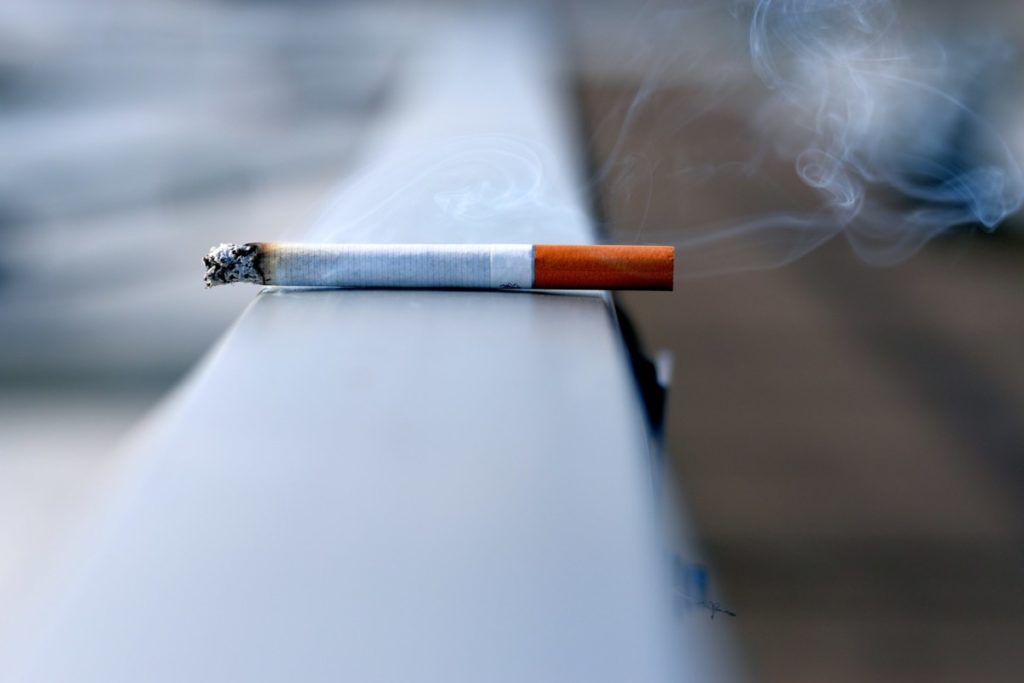 12. Depression
Depression is something no one wants to deal with. It's not proven that depression can lead to hair loss but it's been linked that those suffering from depression can also have hair loss.
Depression can lead to a dry scalp, which leads to hair loss but you can prevent this by eating more healthy food, working out and taking care of your scalp.
If try to do the 3 things, we've mentioned above your hair loss will reduce and you can stop worrying about it.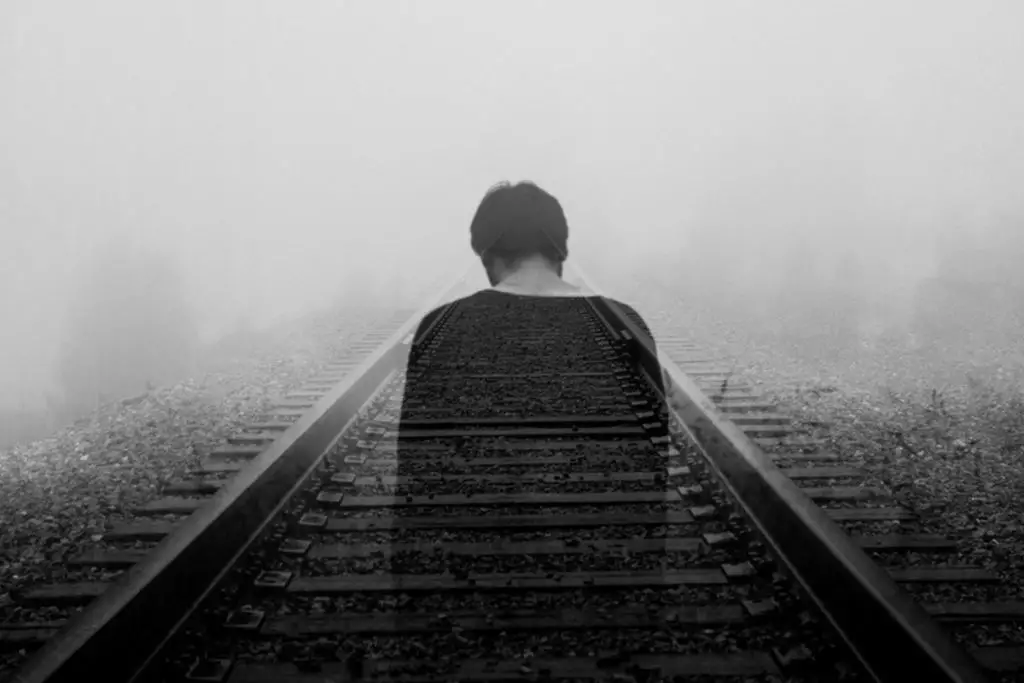 13. Weight Loss
Weight loss is something that can prevent hair loss if you have a strict diet. A diet is really important to get the healthy foods you need.
Once your body gets used to the diet it will adjust itself and your hair will probably grow back. So weight loss isn't the main problem that you experience hair loss.
You can prevent hair loss by taking more care of your scalp and stick to the diet. Make sure to eat healthy foods and work out.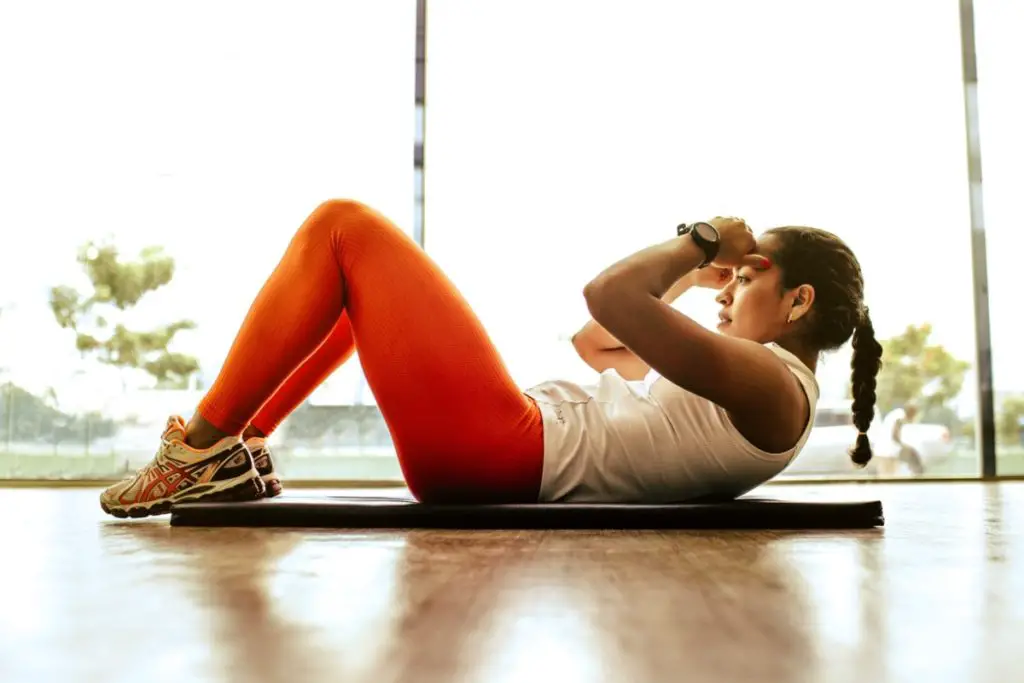 14. Change hairstyle
If you have long hair, your hair probably needs more care than just washing it. Try to use some conditioner or hair oils to help your hair stay more healthy.
Long hair needs more care than short hair. If you are someone lazy, it's possible to change your hairstyle to something different where it needs less care.
Try to go for some easy hairstyles which don't need a lot of products to style it.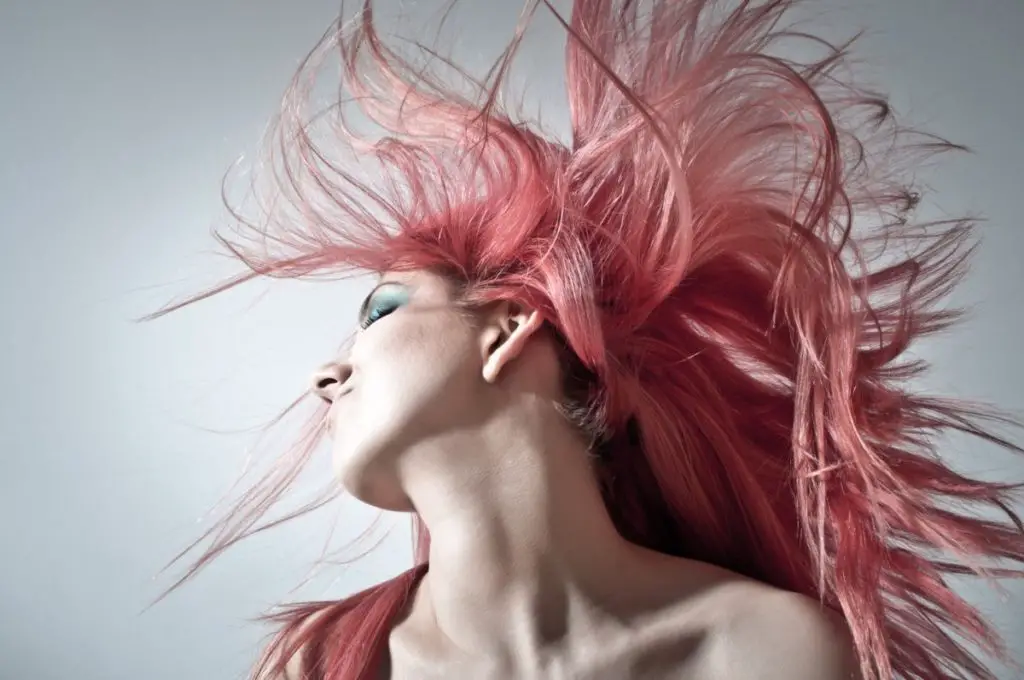 15. Drink less alcoholic beverages
Millions of people are drinking every day. So try to drink less and stick to your diet.
A common question that a lot of people ask is, does drinking alcohol really prevent hair loss? Yes, it does!
If you already lack nutrients or have a poor diet, alcohol can make me even worse. The absorption of essential vitamins and nutrients will become unstable. So drink moderately and take care of your health.